December 19, 2014
Copenhagen Business School in Denmark (2014)
The 2014 Unconference was hosted by our good friends, who also happen to be prolific scholars, at the Copenhagen Business School in Denmark. https://www.cbs.dk/en
As this was only our second Unconference, we were in the early stages of experimenting with event length, balance of structure and organic flexibility, and participant expectations. We had a genuinely terrific group of passionate and engaged educator scholars who joined us for this event which, as always, is the key ingredient in any event's success.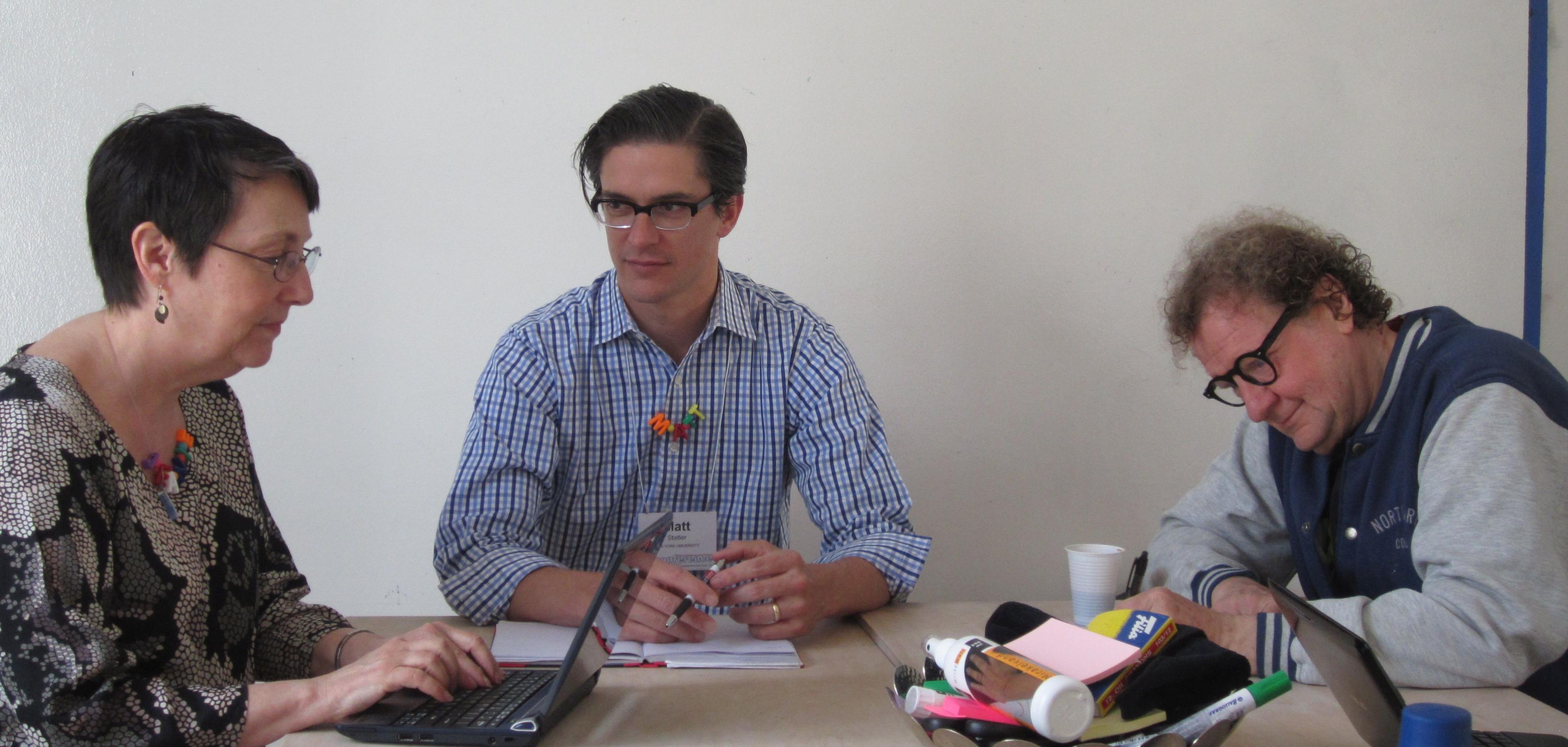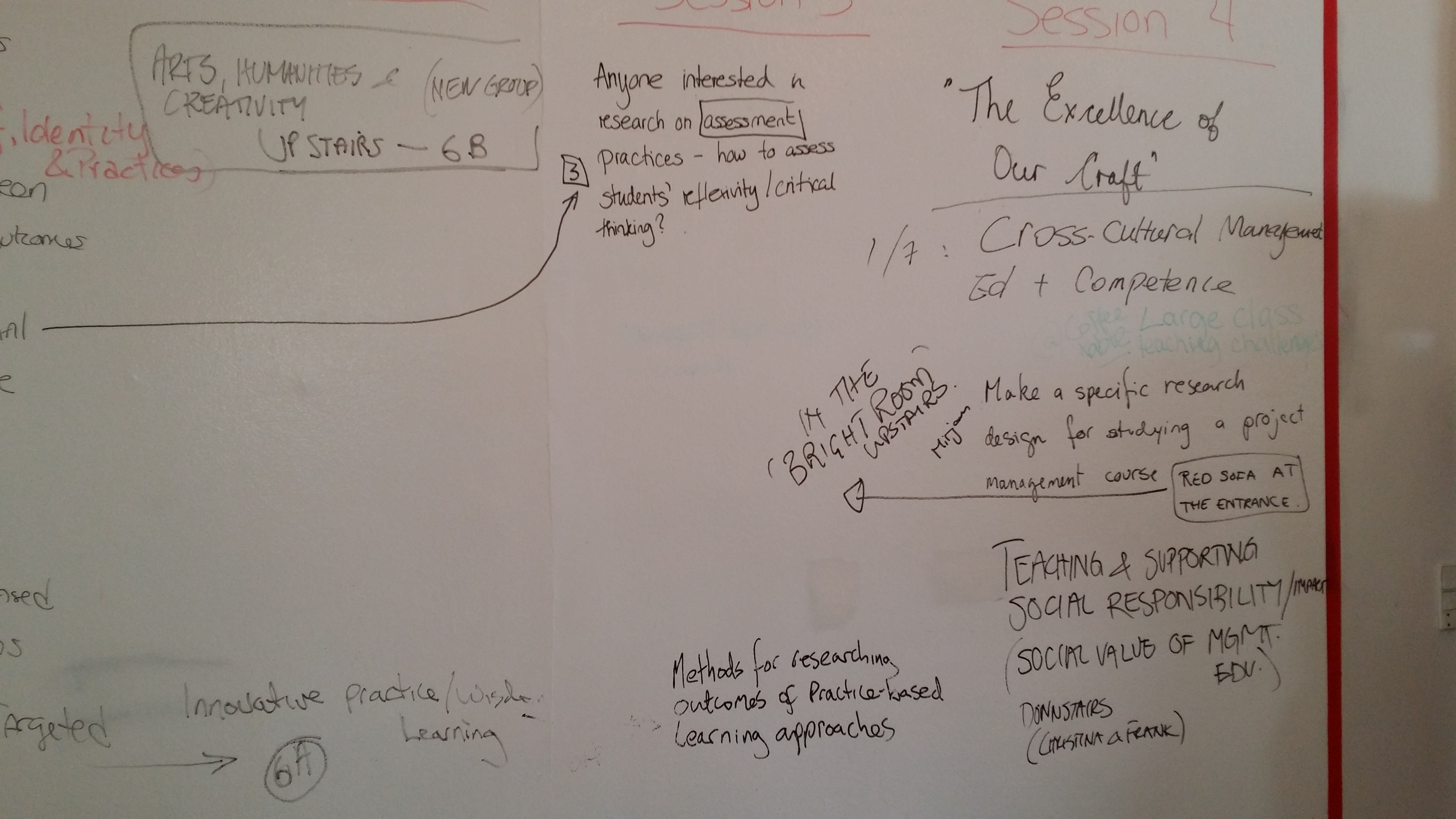 The 2014 Unconference was full of "hygge" not only in terms of the productive discussions we had with each other but also the genuinely warm and inviting Danish approach to the entire event.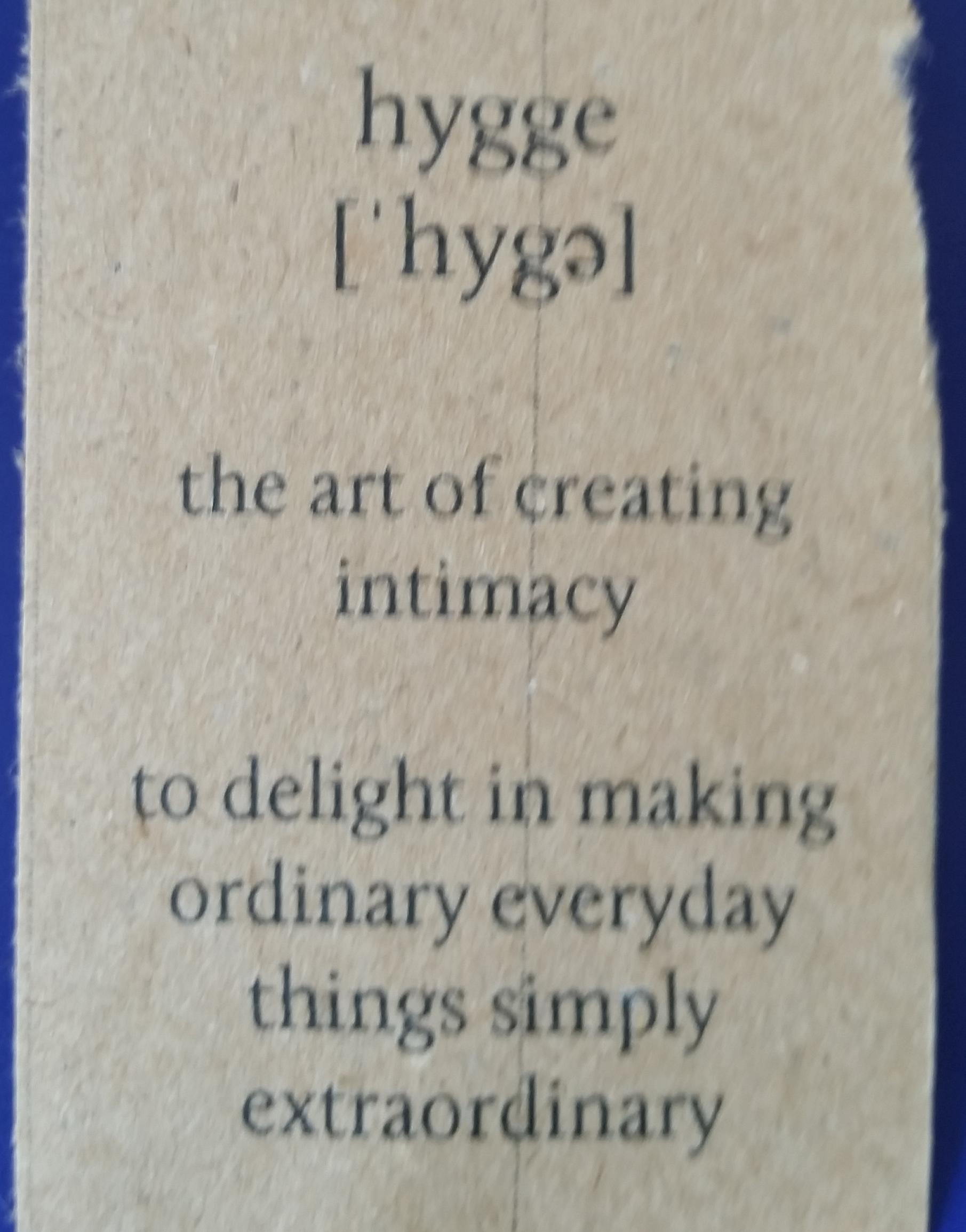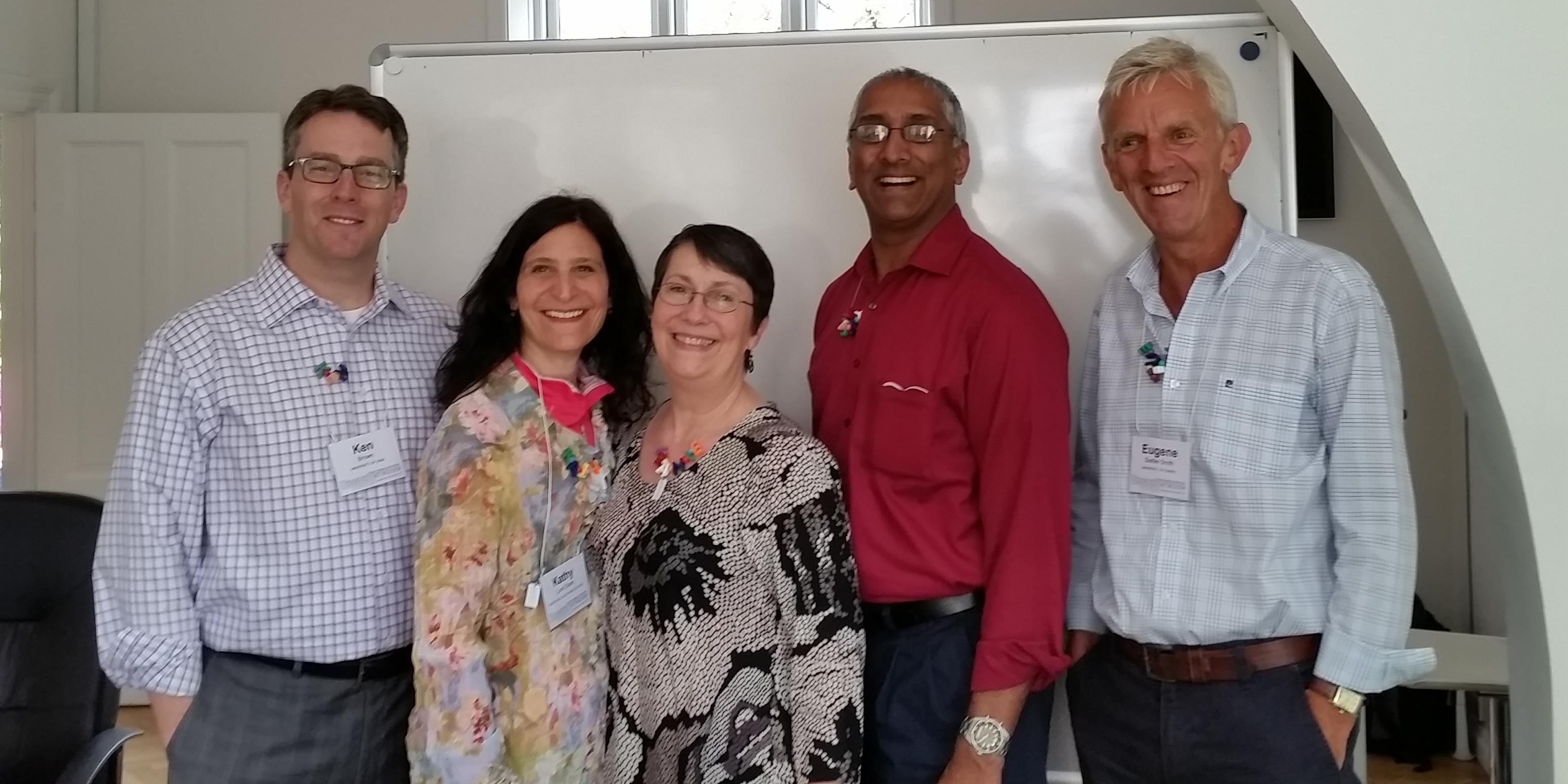 We had 49 participant contributors from 10 different countries at our 2014 event. Their QIC submissions were rich and diverse, resulting in the following discussion streams used for our initial break out into groups:
(1) Looking "In" to Understand "Out": Exploring the Disjoint Between Intended and Actual Learning Outcomes
(2) Examining Intersections Between Content and Format as Challenges to [and Opportunities for] Learning
(3) Creating Positive Educational Climates: A Structural and Faculty-Oriented Focus
(4) Stimulating Innovation and Learning: What are Our Next Steps?
(5) Understanding Technology-Based Challenges and Applications
(6) Exploring Innovative Yet Targeted Educational Design
If you would like to read through the QIC submissions for the 2014 Unconference at Copenhagen Business School, please see the 2014 Unconference Proceedings document link below.
download pdf
A very special thank you to Maribel Blasco for making this event possible following her transformative time at the 2013 RMLE Unconference, and also to Jacobo Ramirez for working so hard with Maribel to make this event the tremendous success that it was.