December 19, 2015
In collaboration with EAM-I and CENTRUM in Lima, Peru (2015)
Our 2015 Unconference was structured a bit differently than the two previous iterations of the event. This year, we partnered with the Eastern Academy of Management International (EAM-I) conference, run in partnership with CENTRUM and held in Lima, Peru. We ran the event as a one day session during the EAM-I conference. We had a fantastic group of 35 participant contributors who attended the event from 14 different countries across four continents.
One of the things we loved about this event was the spaces people found to engage in their discussions.
Our RMLE Unconference mascots were at it again - see if you can find them in the pictures below!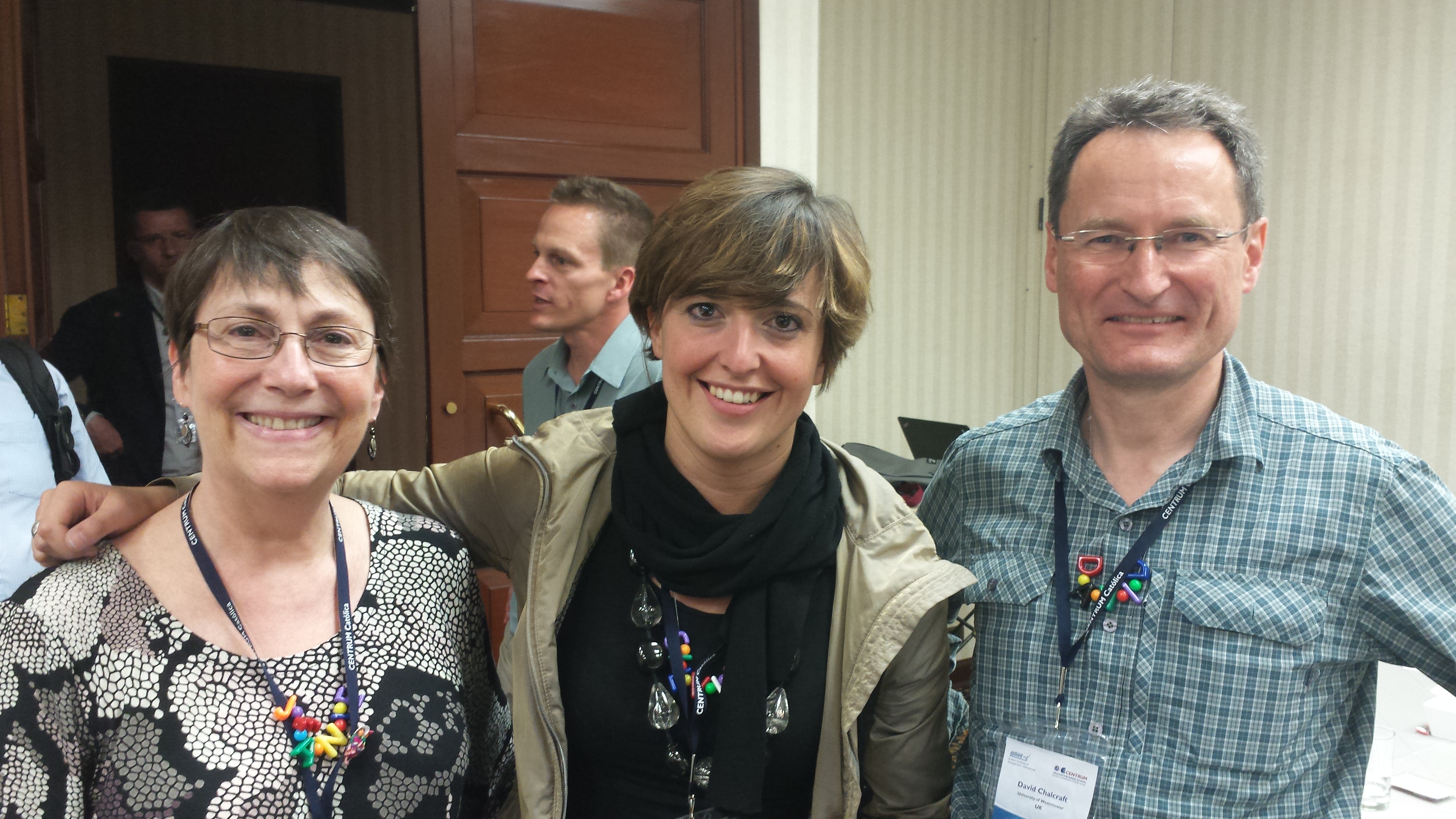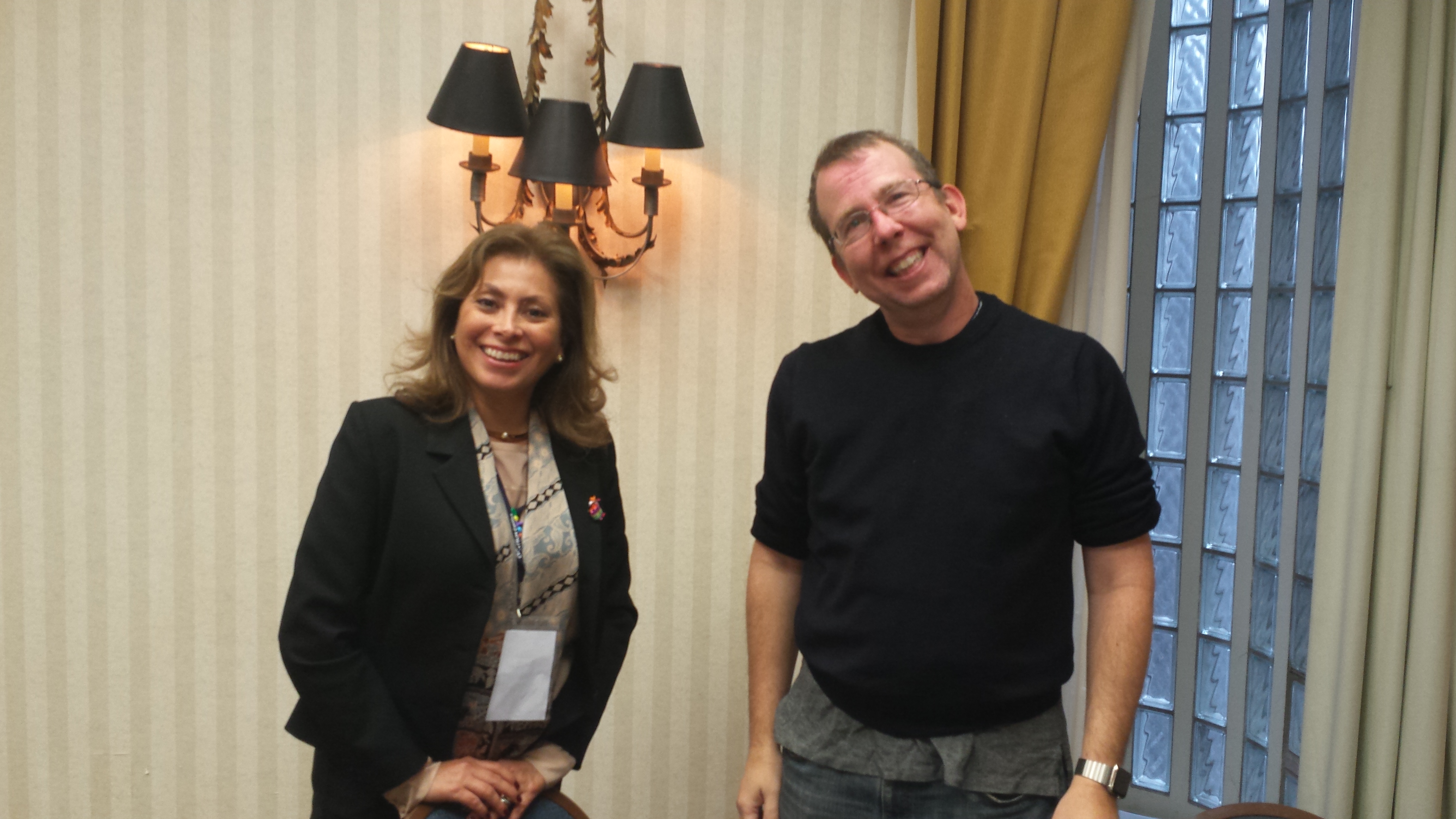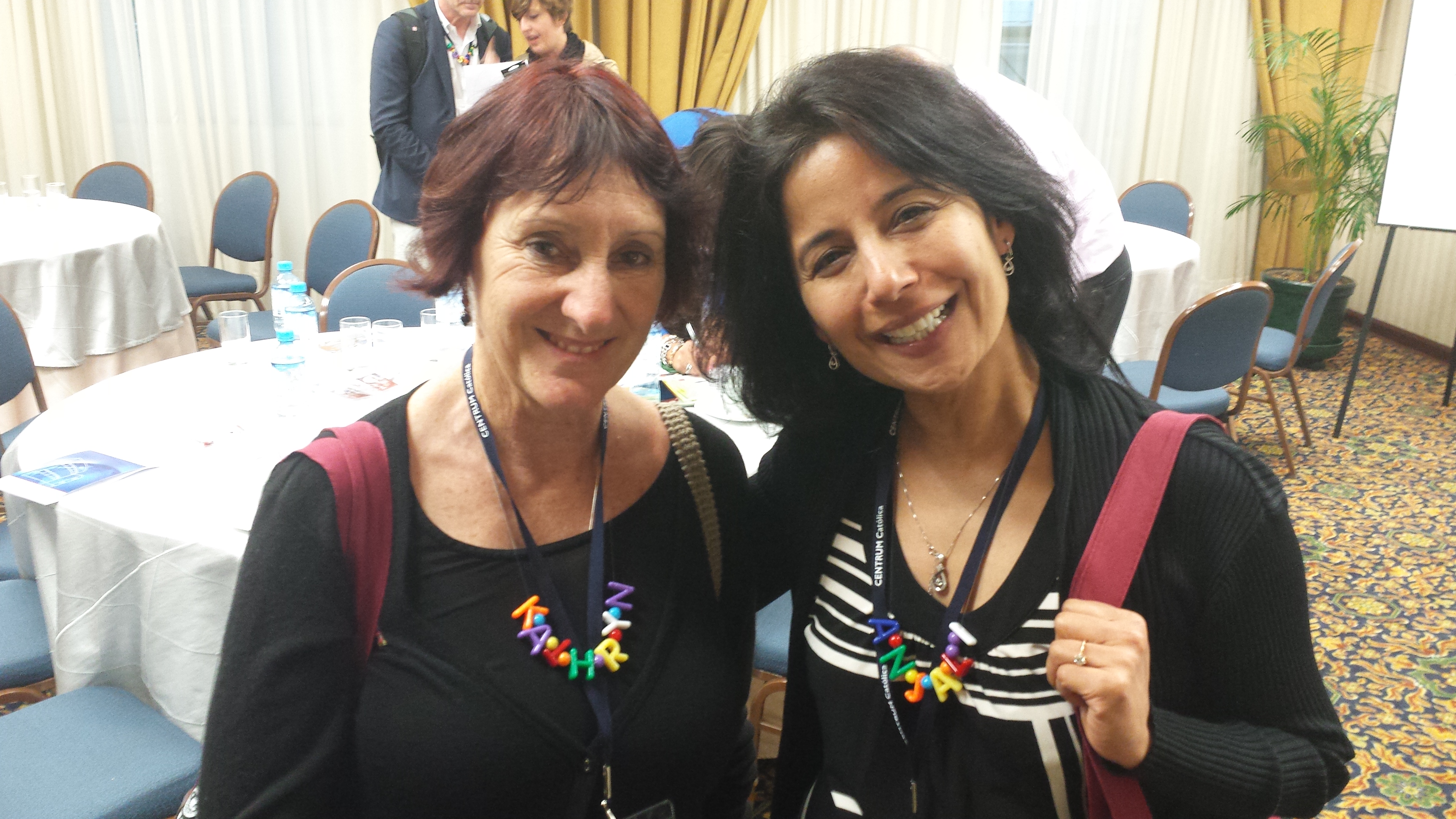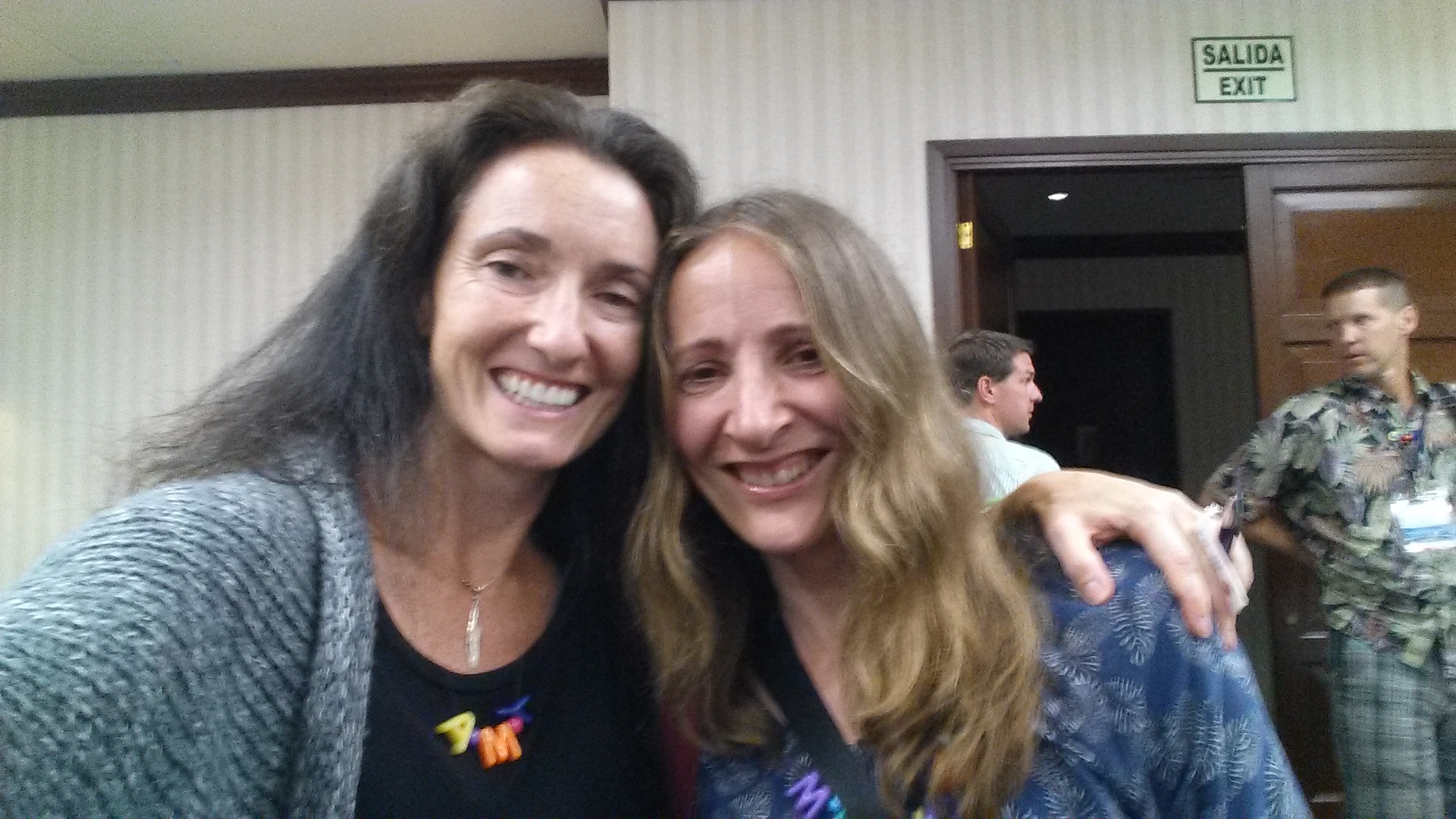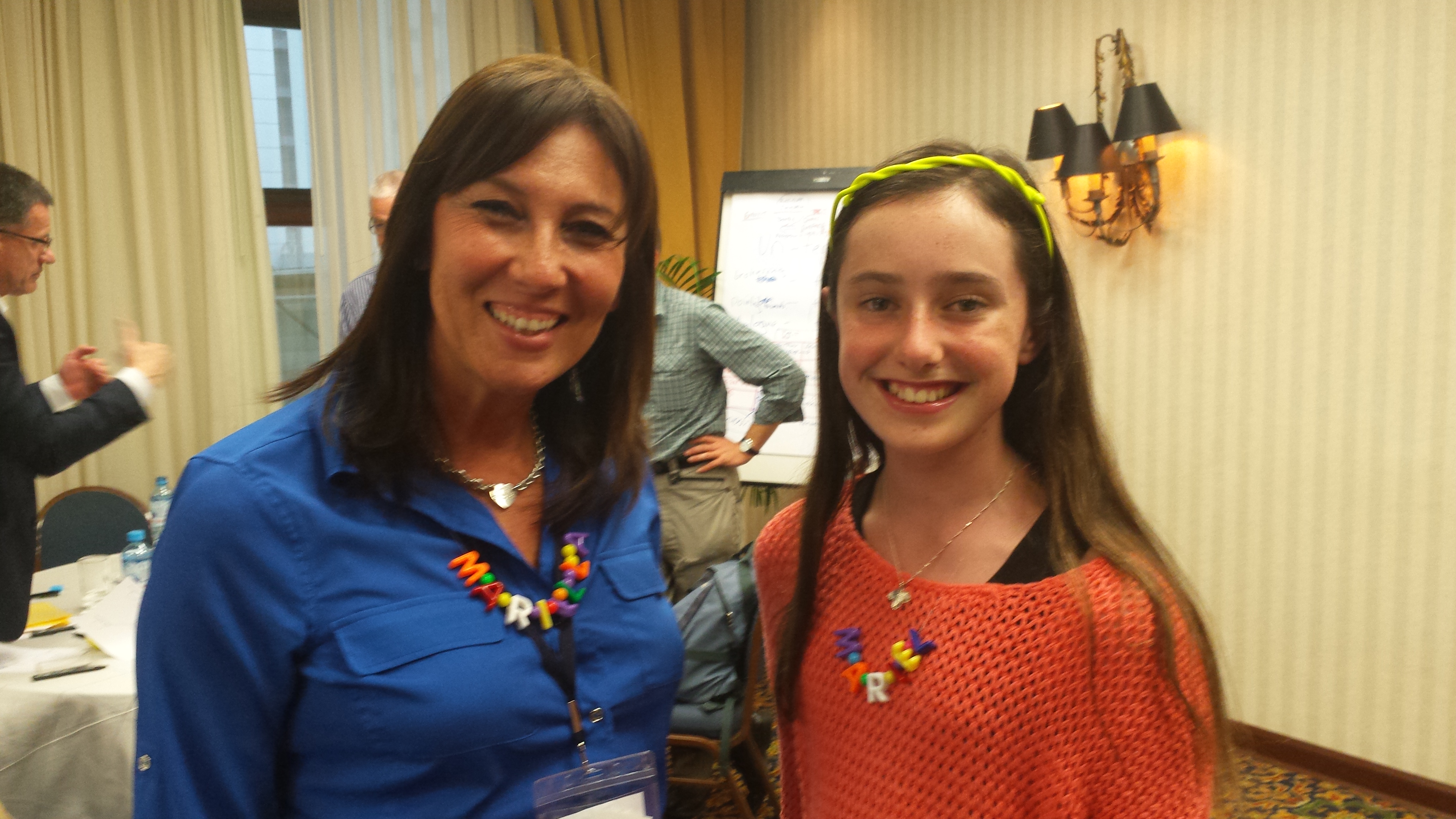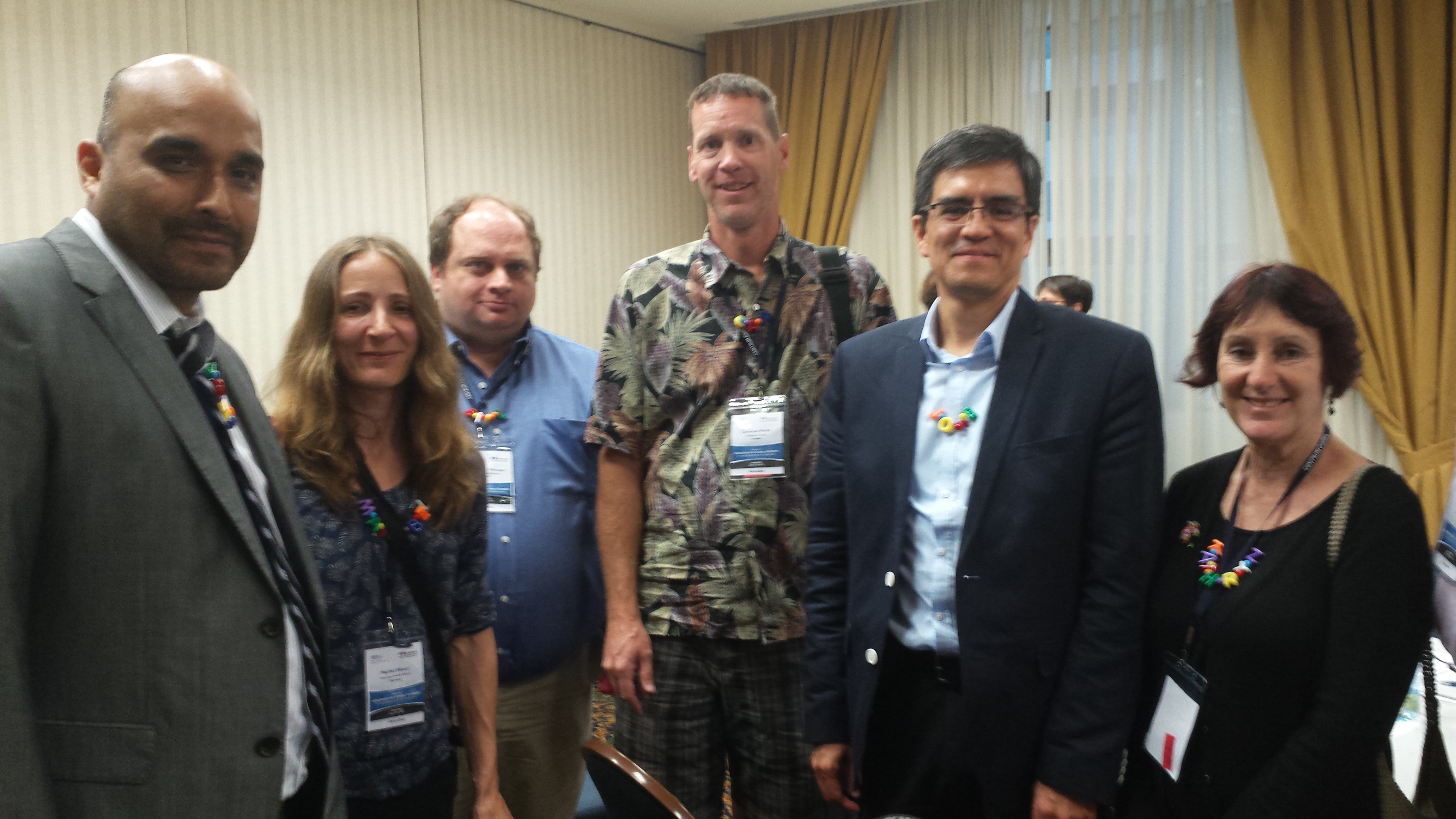 The submissions for this year's event, called "Questions, Ideas, and Concerns" (QIC) documents, were once again varied and rich, resulting in the following initial discussion group clusters:
(1) Executive development & collaborative partnerships
(2) Innovative instruction and assessment
(3) Entrepreneurial education & mindset
(4) Cross-cultural competencies
(5) Pressing issues in higher education
For more information about participant contributors' specific questions, ideas, and concerns, please see our 2015 RMLE Unconference Proceedings using the document link below.
download pdf
The 2015 RMLE Unconference, while challenging in terms of format (shorter than others and couched inside of another event) was a resounding success for the attendees. Thank you to the EAM-I team for partnering with us and welcoming us to Lima, Peru!