February 13, 2020
The University of Canterbury, New Zealand (2020)
Our 2020 RMLE Unconference was held in the stunningly beautiful Christchurch, New Zealand at the historic University of Canterbury. We were lucky to have such an amazing group of passionate, knowledgeable, and engaging participants for this event. For this year's Unconference, we had 24 participant contributors coming together from 20 universities located across eight countries on five continents. The countries represented by our contributors included Australia, Canada, France, Israel, New Zealand, Philippines, United Kingdom, and the United States of America.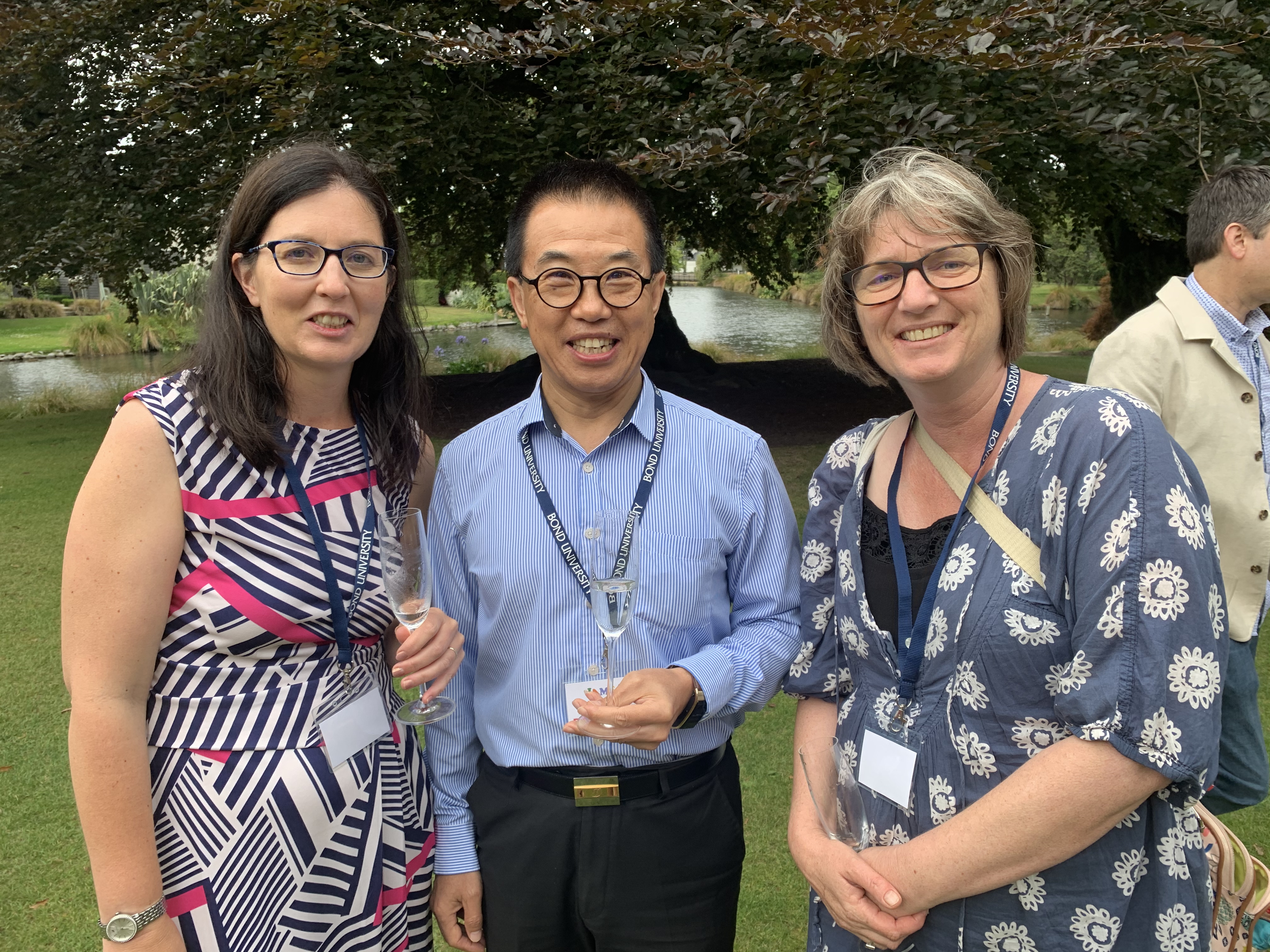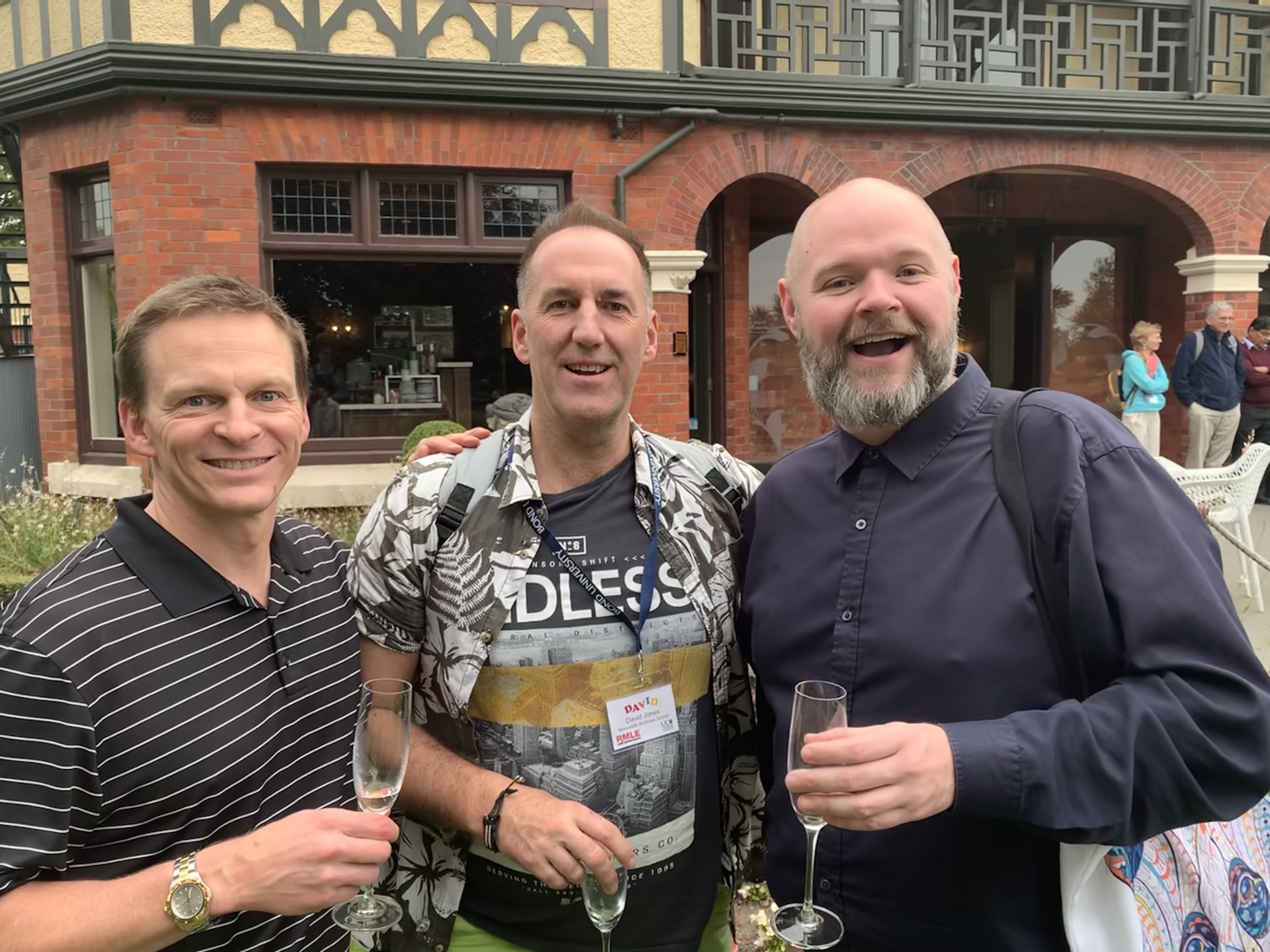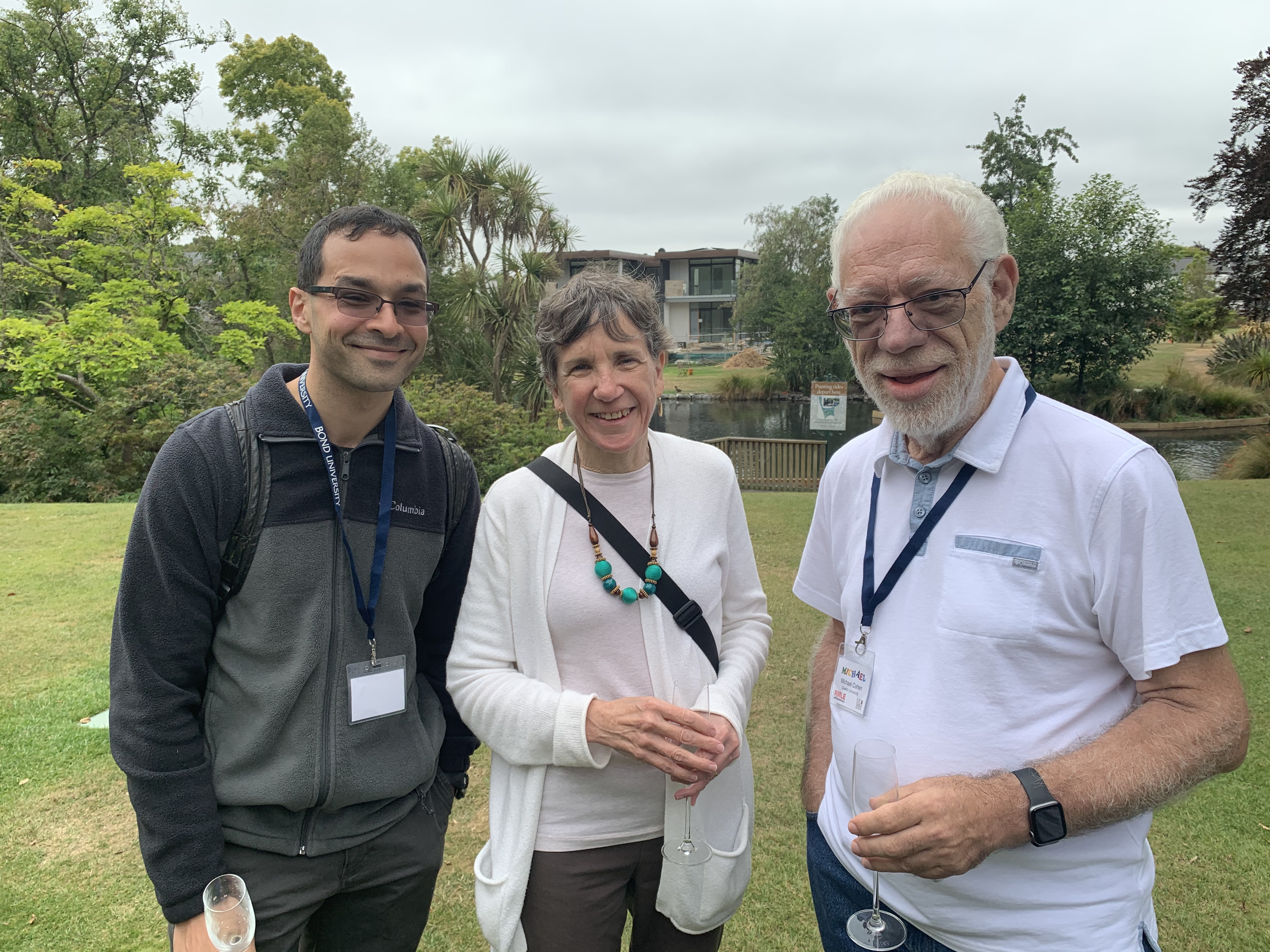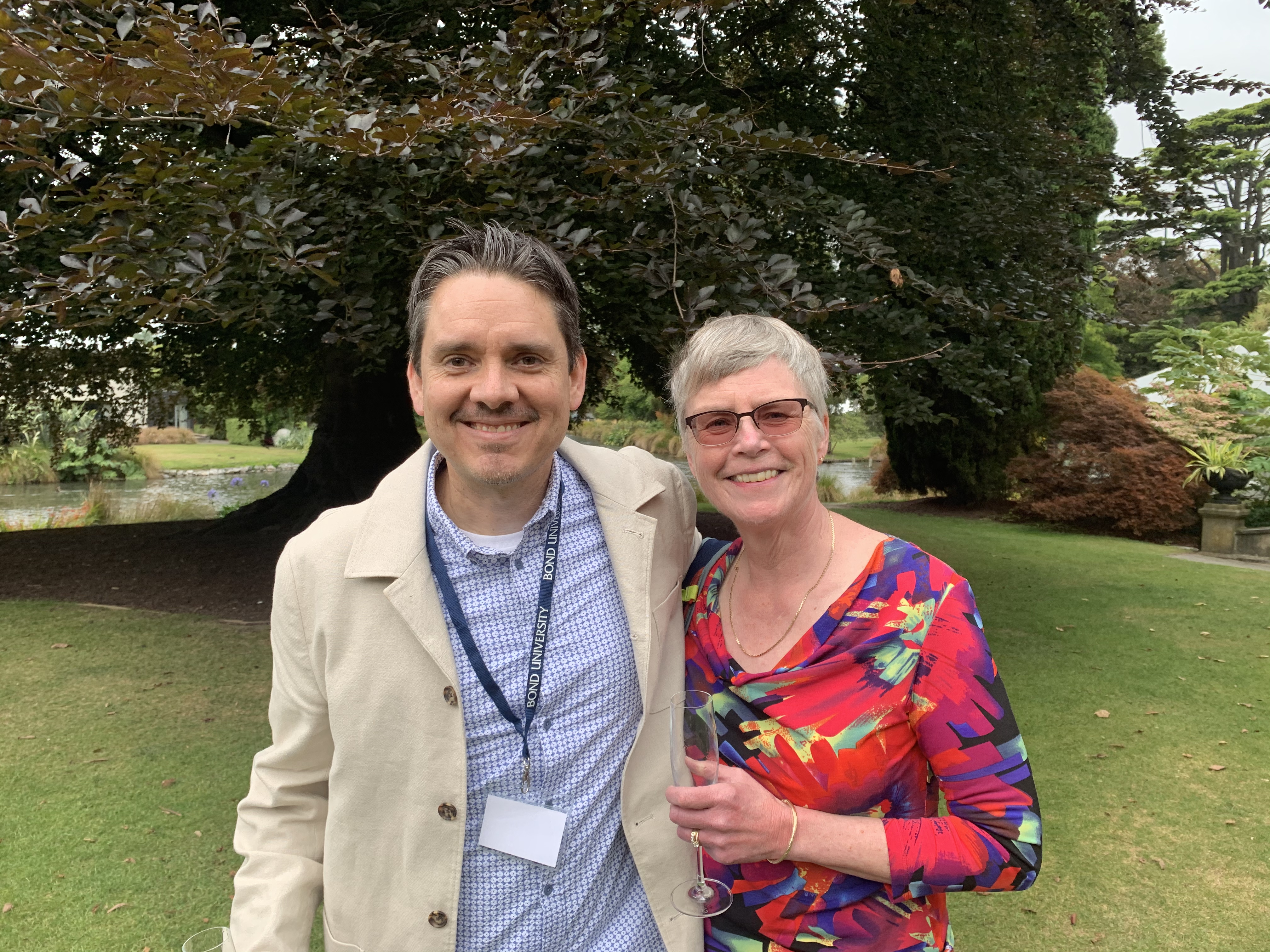 The tertiary institutions represented this year included Bond University, De La Salle University Manila, Deakin University, EM Strasbourg Business School (University of Strasbourg), Gustavus Adolphus College, Max Stern Yezreel Valley College, Mississippi State University – Meridian, Newcastle Business School, The University of Auckland, University of Calgary, University of Canterbury, University of Chester, University of Louisville, University of San Francisco, University of Surrey (Surrey Business School), University of Technology Sydney, University of the Incarnate Word, Victoria University of Wellington, Waikato University and Western New England University. It was a fabulously diverse group with resultant ideas and working project outcomes that were equally as fantastic.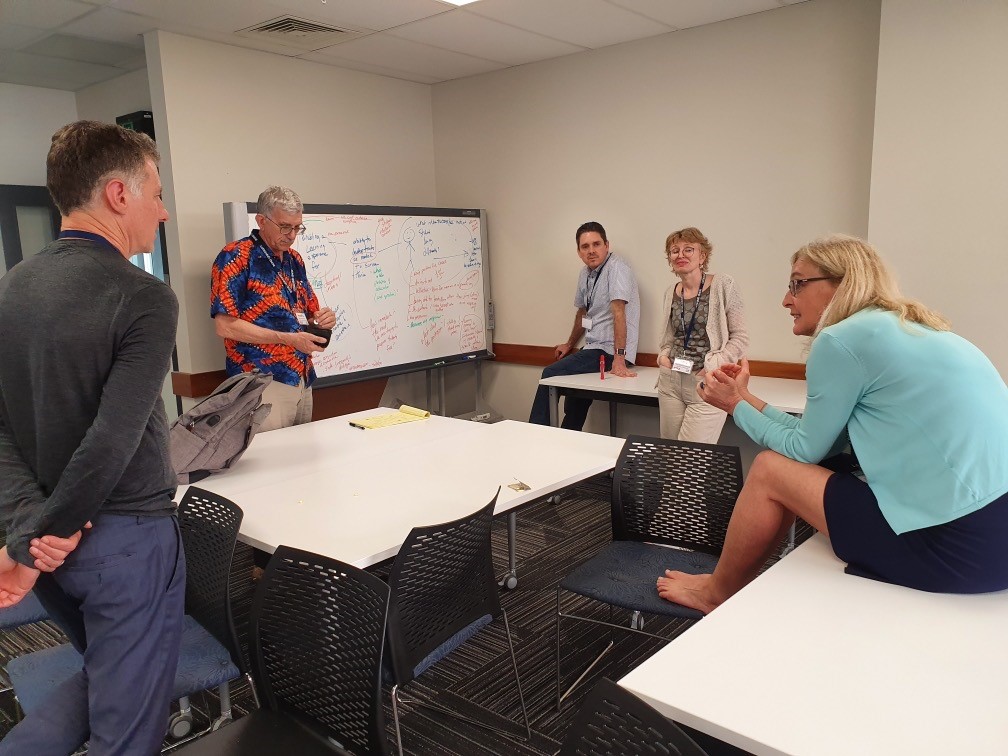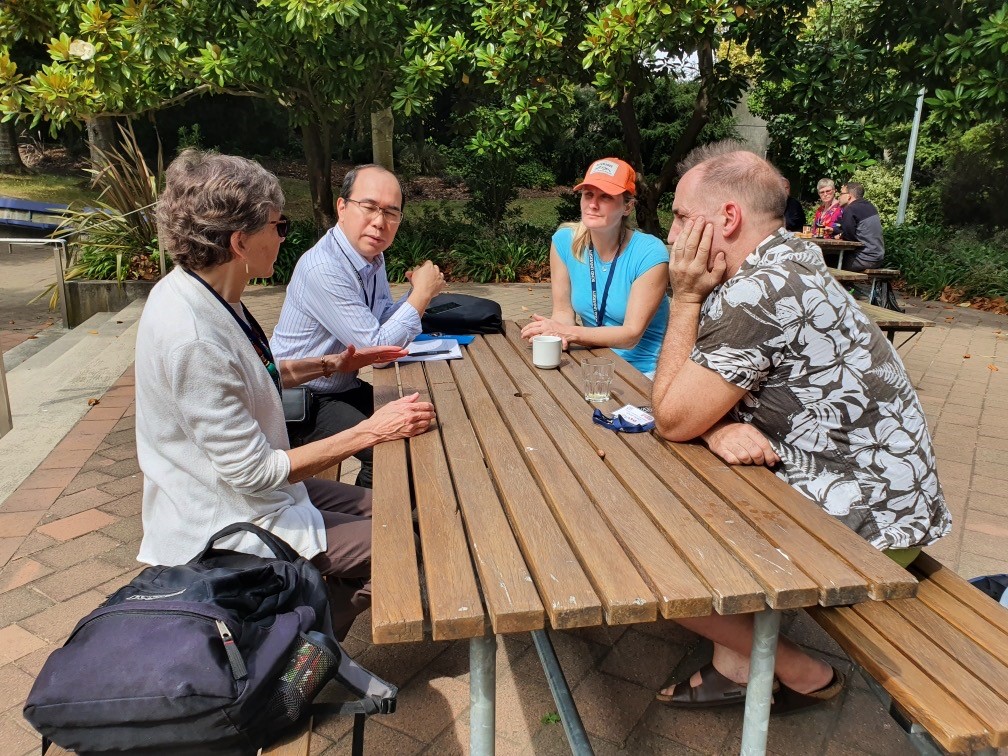 "The collaborative engagement and cognitive freedom at this event is second to none. I have never experienced anything like it and am already excited to come back next year."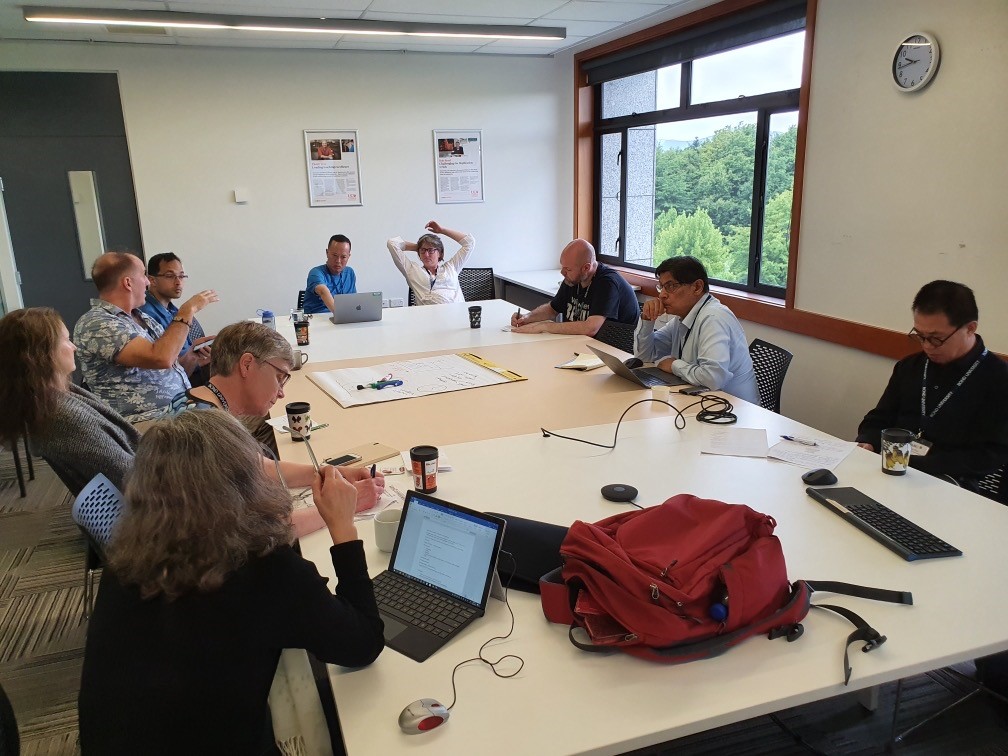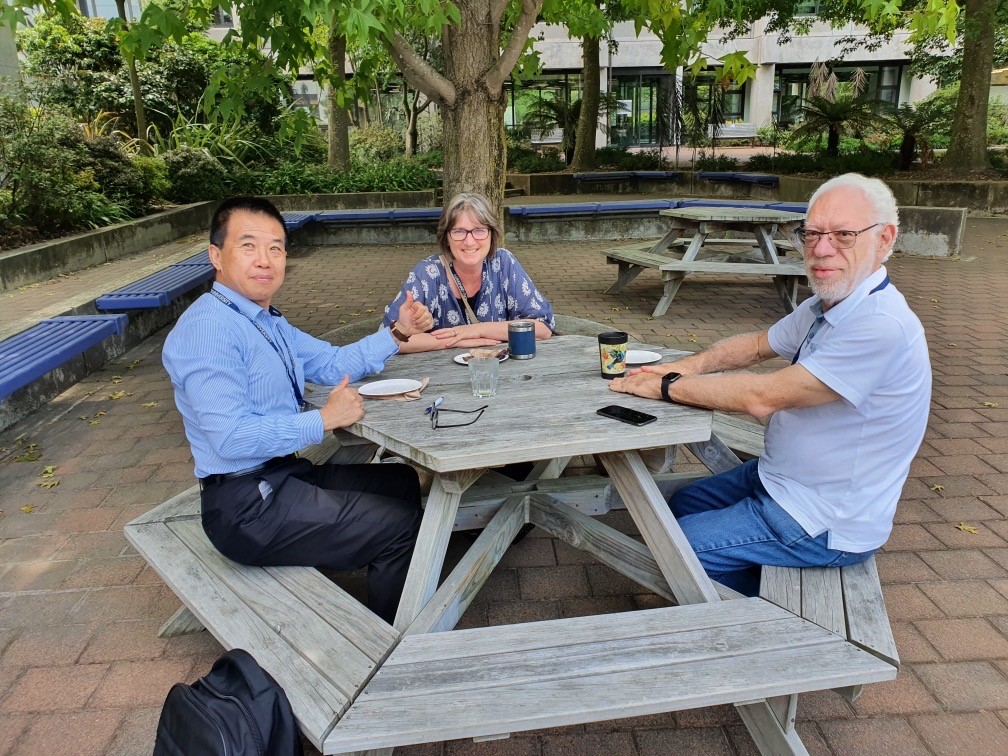 The content of this year's QICs was varied and rich, resulting in the following relatively large initial discussion group clusters. These assigned groups applied to our first discussion session only, after that we encouraged participants to electively and organically shift/morph/adapt the groups based on their experiences and what they heard during the reporting back sessions. As expected, through the course of a few discussion rounds, new idea- and project-specific discussion groups were formed.
The initial discussion group clusters for this year's event were:
• Group "Bunjy" – Encouraging, cultivating, and enabling institutional change starting at the faculty level
• Group "Egg Beater" – Creating fun, engaging, and yet safe spaces to maximize student learning
• Group "Referee Whistle" – Exploring knowledge, trust, and engagement in teaching and learning practices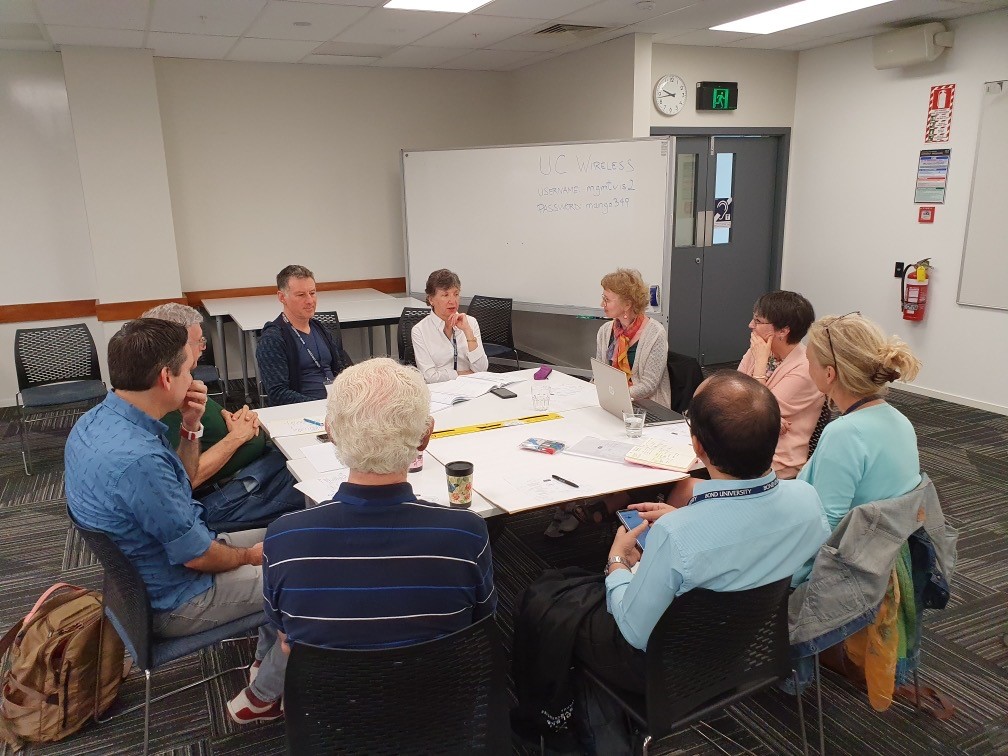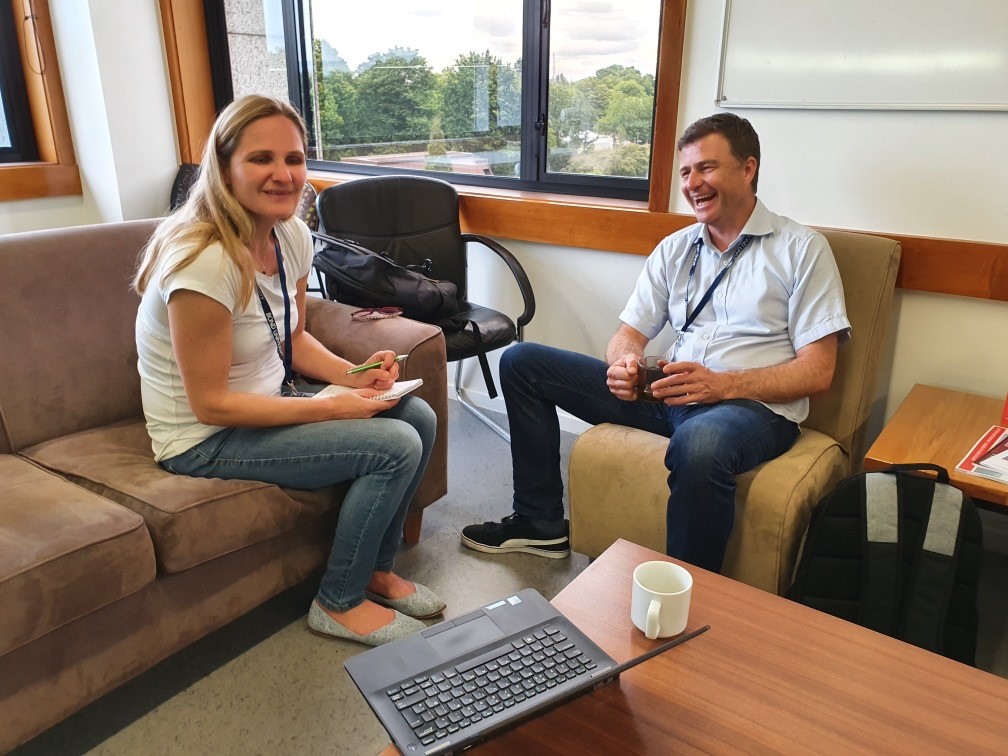 We were incredibly spoiled by the team at the University of Canterbury. Our local host and longtime RMLE Unconferencer, Dr. Sarah Wright, took exceptional care of us with everything from bountiful delicious food throughout the day to a location for our working dinner that was second to none. As with each of our Unconferences, we try to celebrate the local culture during in any way we can. This year, our dinner together was spectacular with an array of New Zealand wines and stunning food, including local mushrooms, lamb, and fish, to match. With rich and engaging conversations came the equivalent in food and wine.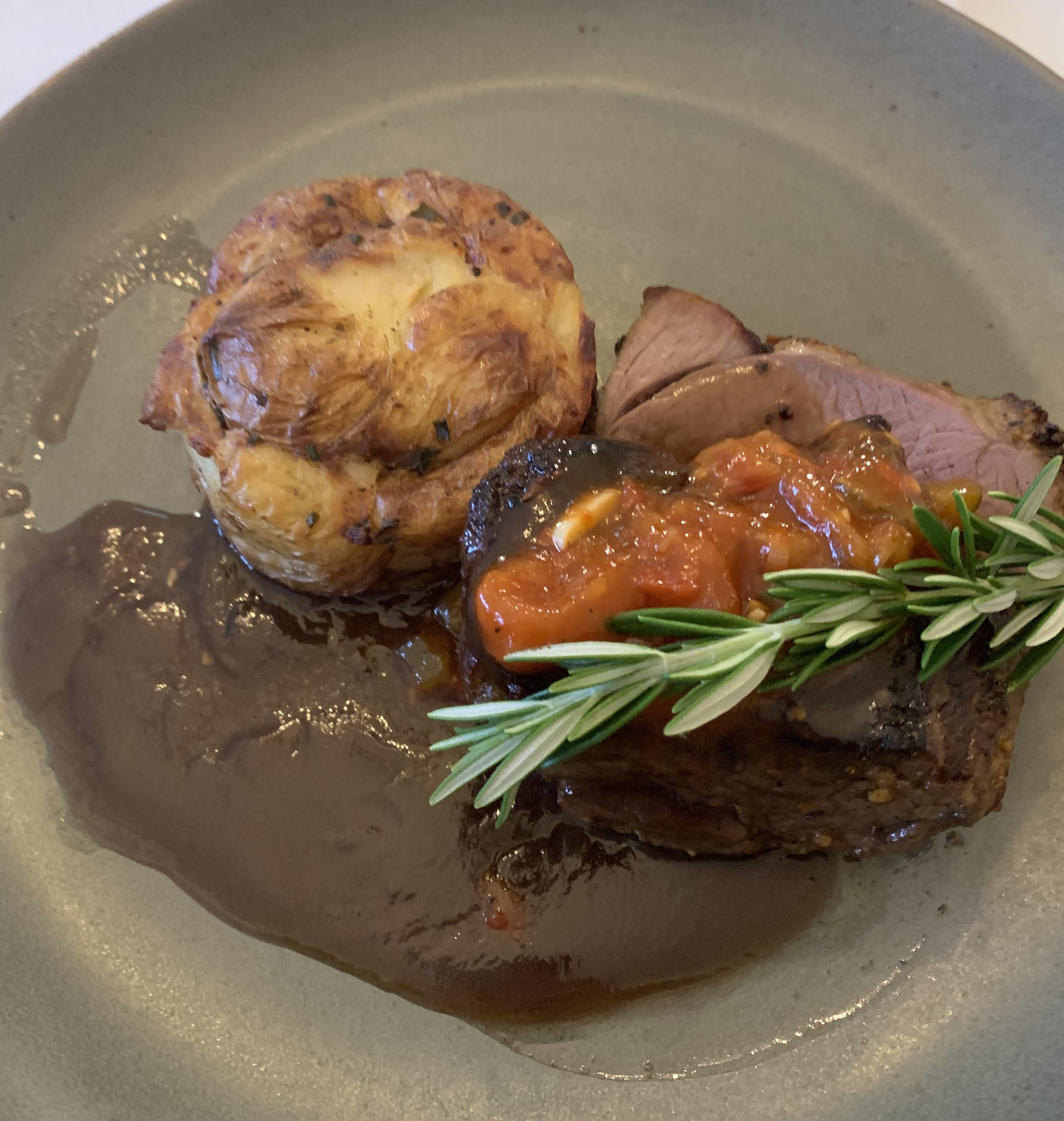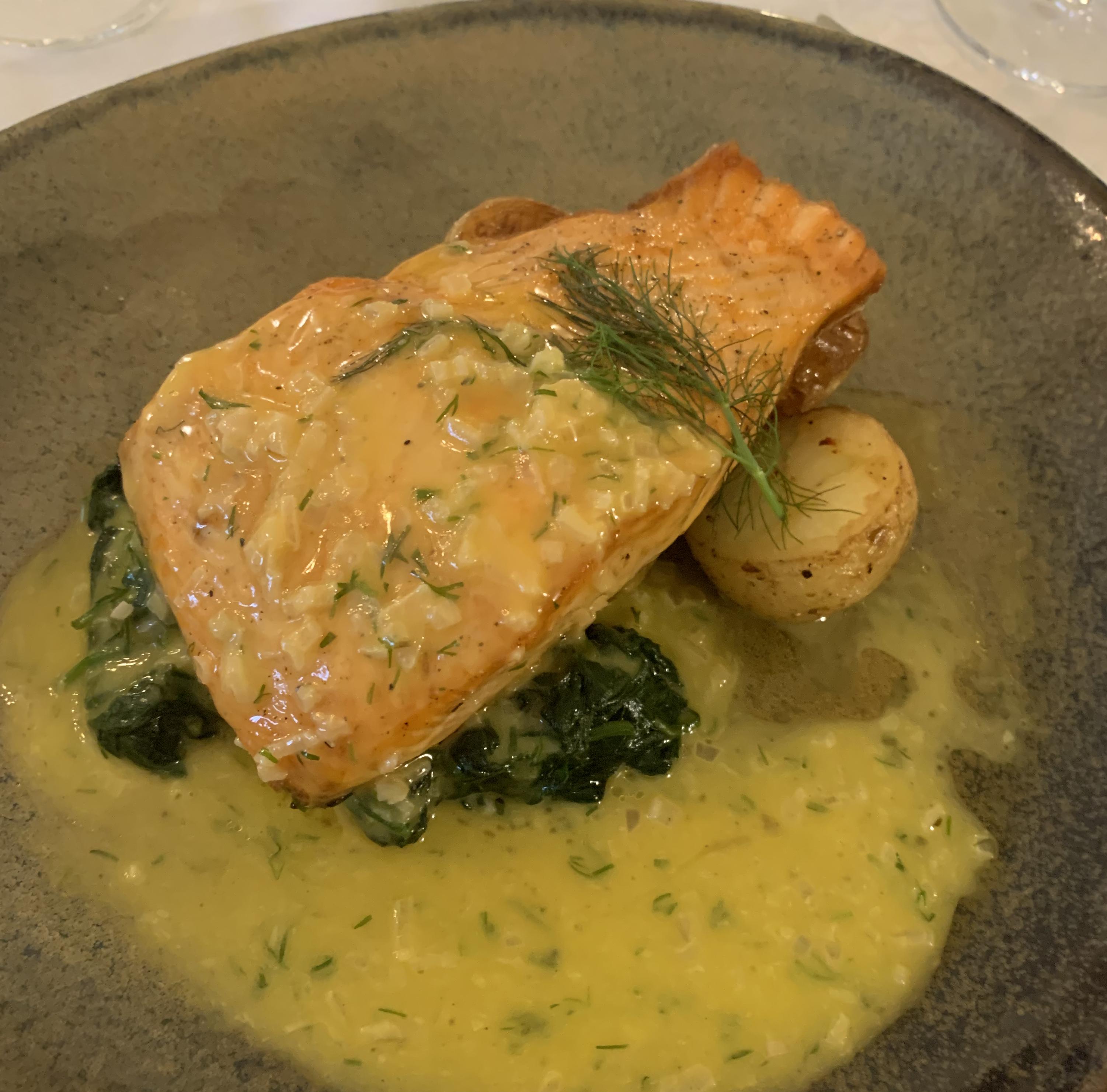 The outcomes from any Unconference are various in nature and organic in terms of growth. The 2020 RMLE Unconference was no exception. We look forward to hearing from our participant contributors as they navigate forward on their initiatives and projects, both independently and collaboratively with the knowledge, passion, and excitement that was generated during this event.
As with each of our previous RMLE Unconferences, we would like to thank our ongoing partner organizations, the Journal of Management Education, the Management Learning journal & Bond University as well as the incredible team of people who sit on our RMLE Unconference management board. This year, we would also like to send a special thank you to the team at the University of Canterbury, with a particularly large "thank you" to Sarah Wright for helping to organise everything onsite. Without our institutional and individual supporters, and our engaging and engaged participants, there wouldn't be an RMLE Unconference.
To view a copy of the 2020 RMLE Unconference Proceedings, please click on the link below: