June 30, 2023
University of Calgary, Canada (2023)
We were so thrilled to be back after a two-year 'safety first' break from our interactive, exciting, and oh-so-engaging Unconferences. To kick-off our return, we picked a truly breathtaking location and fabulous institutional partner for our 2023 Unconference. We could think of no better location to facilitate creativity and engagement than the Banff Centre for Arts and Creativity in Banff, Alberta and no better people to work with to host our event than the amazing team at the Haskayne School of Business from the University of Calgary.
Our intentionally intimate, small-group focused 2023 RMLE Unconference had 43 highly engaging participants representing 28 universities, seven countries, and four continents. The countries included Australia, Canada, Israel, Italy, Norway, United Kingdom, and the United States of America.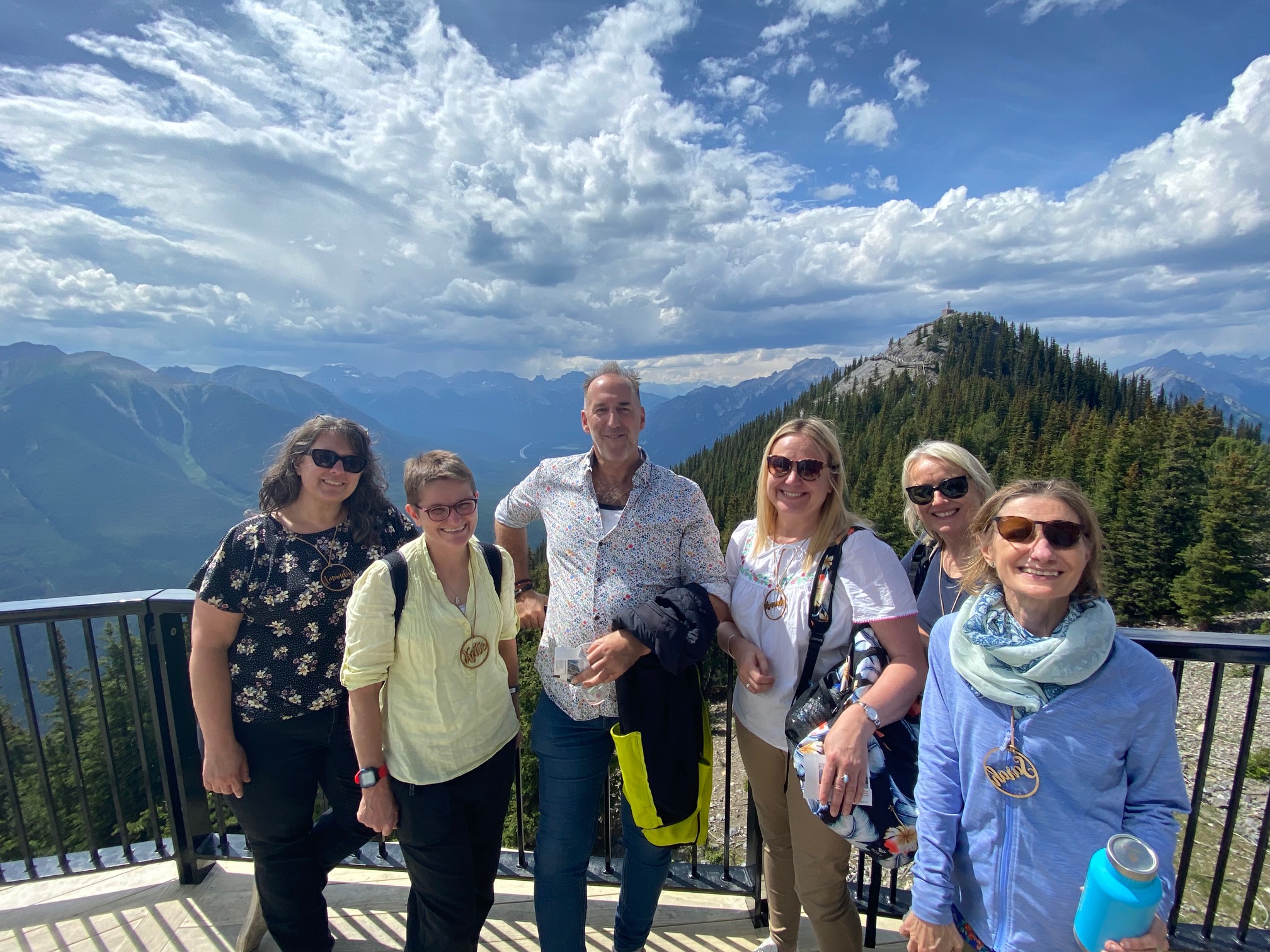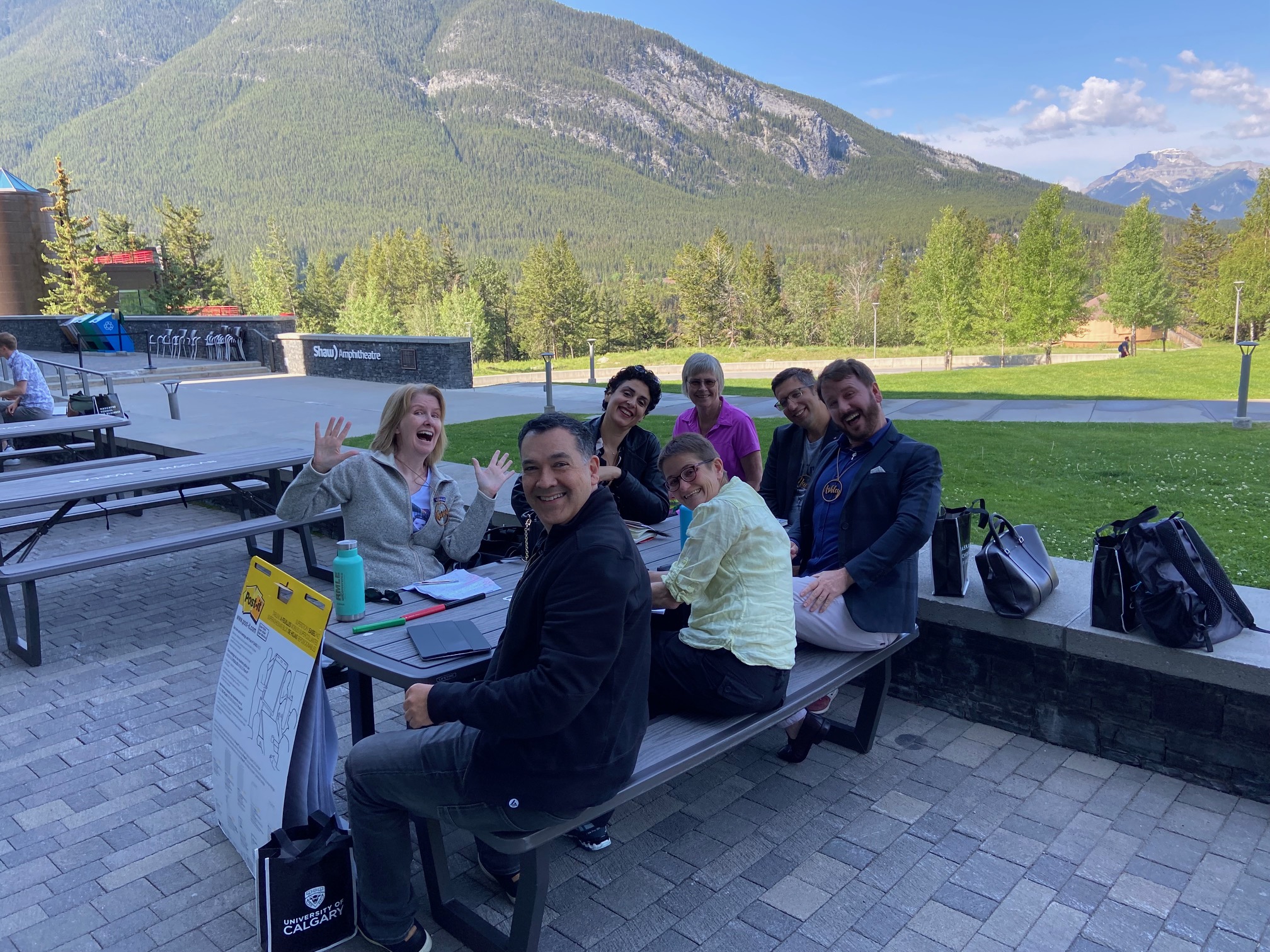 The initial discussion group clusters for this year's event were named after famous Canadian inventions and included the following topic areas:
• Group "Paint Roller" – Expanding Our Worldview of Management Education
• Group "IMAX" – Examining the Diverse Impacts of Technology on (and in) Management Education
• Group "Egg Carton" – Exploring, Transforming, and Capturing the "Why" in Management Education
• Group "Hawaiin Pizza" – Inspiring Engagement, Collaboration, and Learning in Management Education
• Group "Trivial Pursuit" – Considering Responsibility, Society, and Community in Management Education
• Group "Snowmobile" – Assessing the Current Challenges of Learning and Teaching in Management Education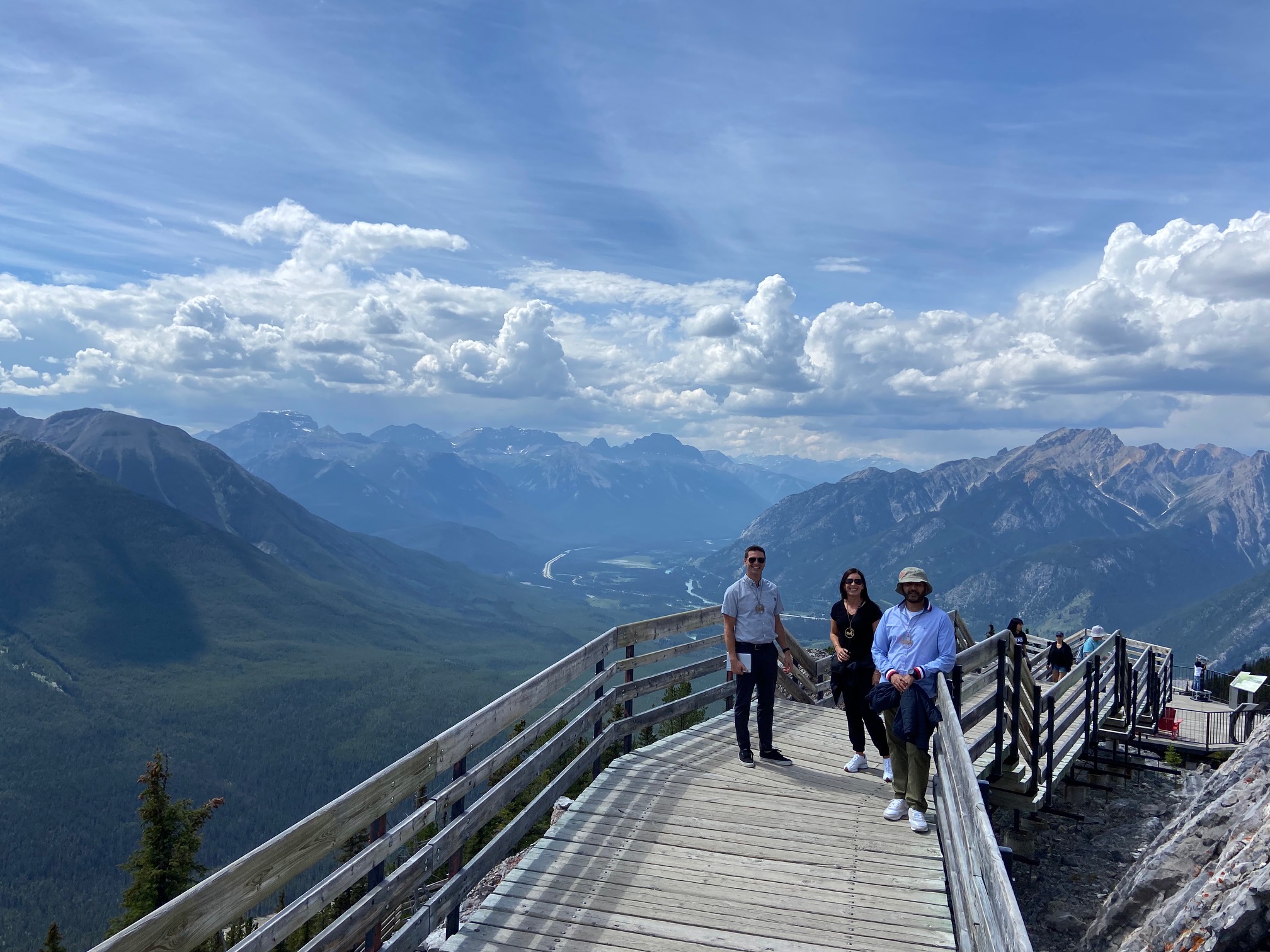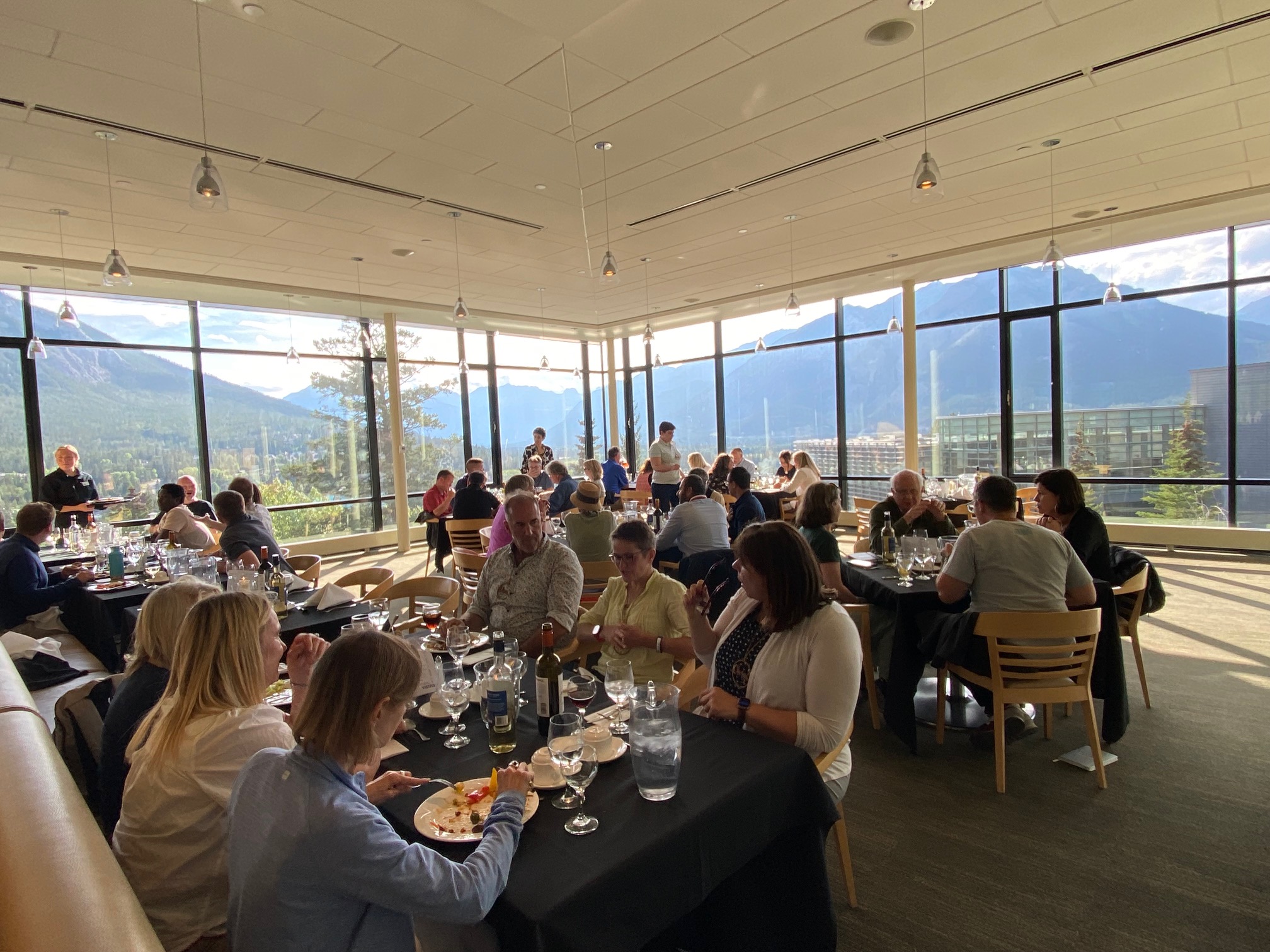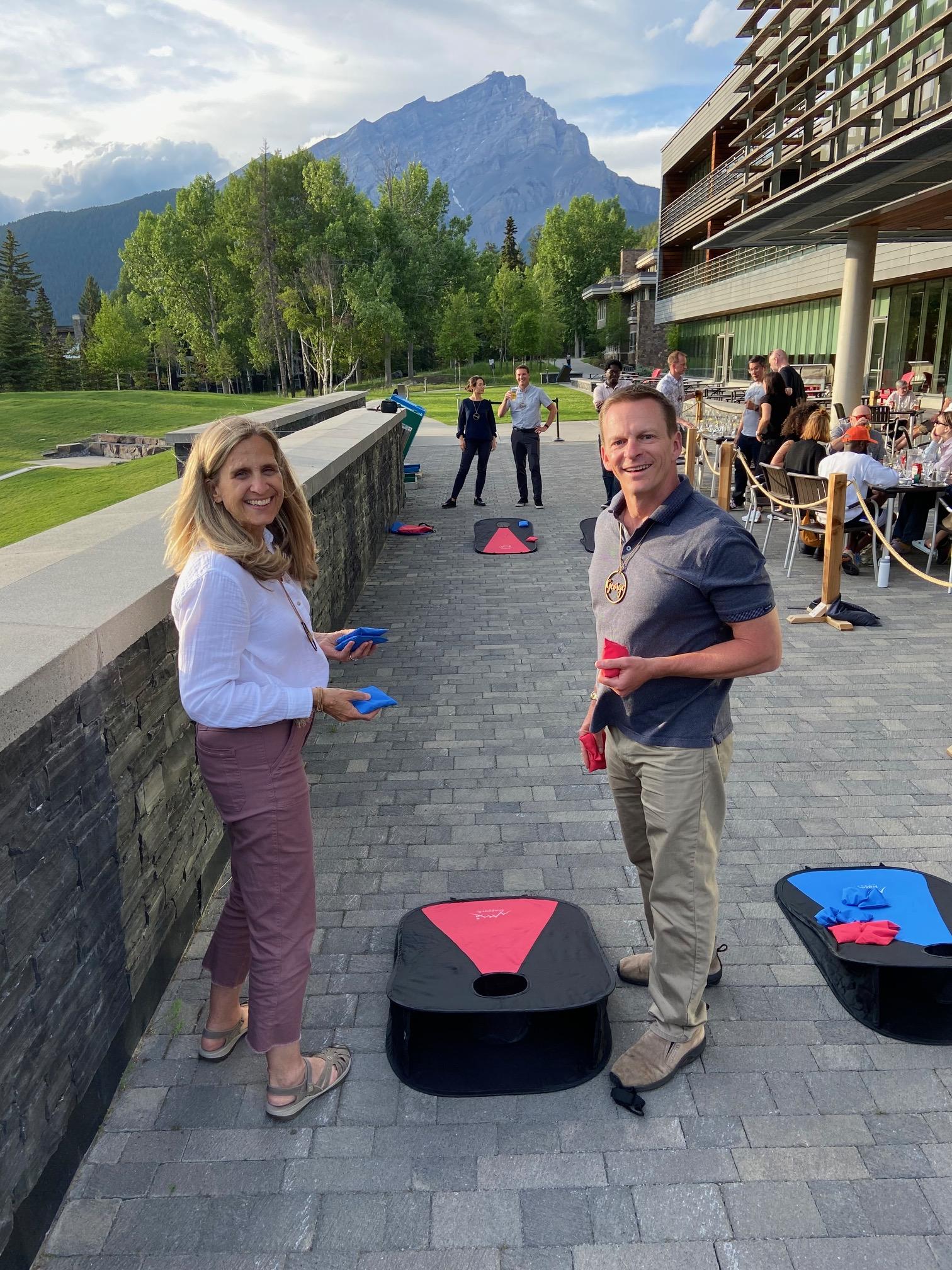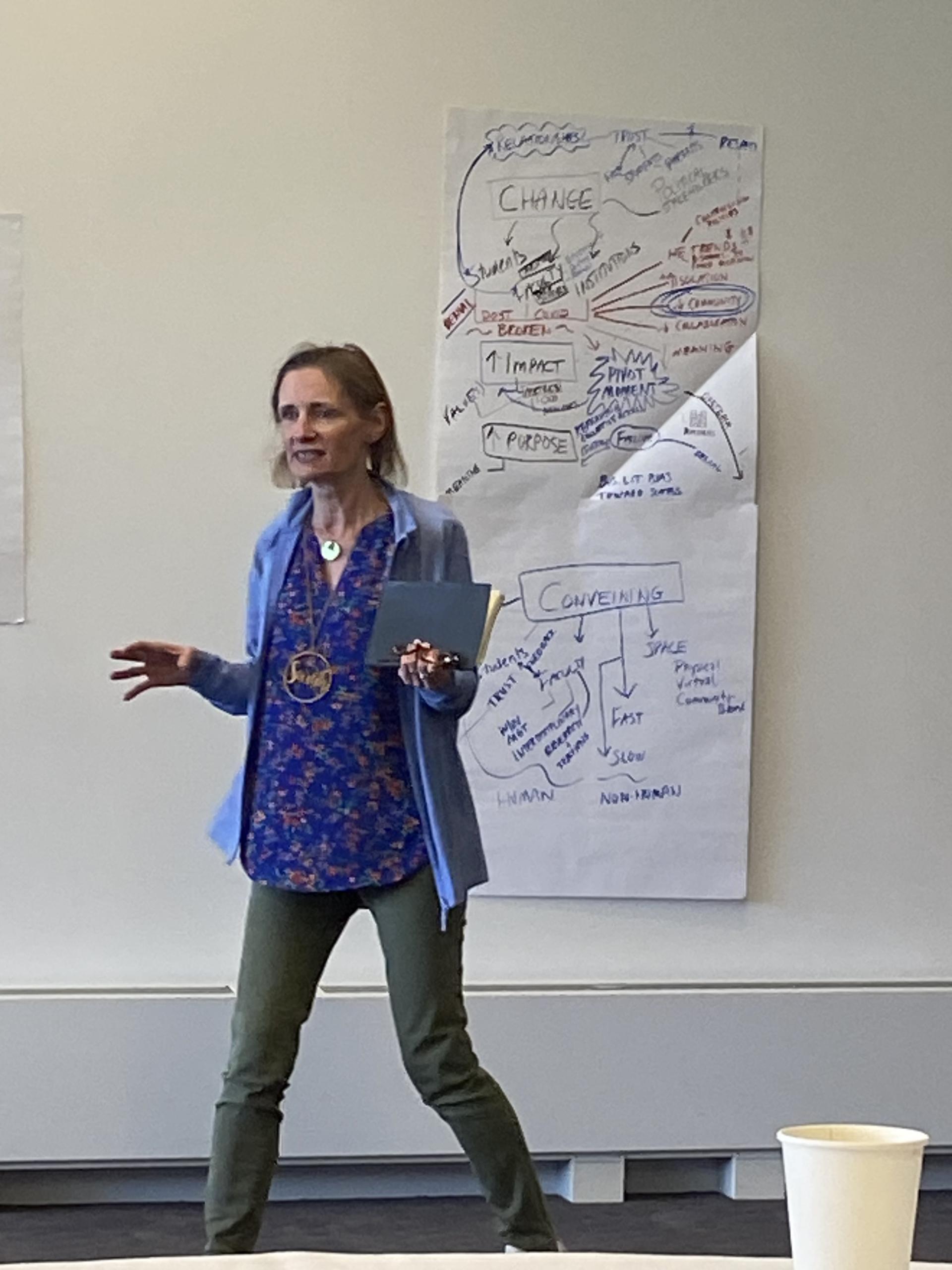 The outcomes from this year's Unconference were novel, complex, and full of promise. We had six groups, with the following research goals shared during our final reporting back session:
(1) Writing a Manifesto of Care with a focus on community, collegiality, and mentoring and their intersection within a dystopian higher education context.
(2) Exploring the intersection and integration of a liberal arts based approach to business education.
(3) Using a collaborative autoethnographic approach to capture the fears and vulnerabilities faculty members' experience as they consider and/or engage with the process of integrating service-learning into their courses.
(4) Designing a transdisciplinary taxonomy with respect to increasing the experimentation of new tools and technologies as well as looking at resistance to change and the different interventions and opportunities that are used within that context.
(5) Creating an approach to facilitating a growth mindset as well as deep and meaningful reflection practices for ourselves, as faculty members, and our students.
(6) Building a repository of the rich and varied knowledge drawn from the experiences of retiring faculty members.
Following our time together, we look forward to hearing from our emergent groups as they navigate their journeys forward focused on their initiatives and projects with the knowledge, passion, and excitement that were generated during this event.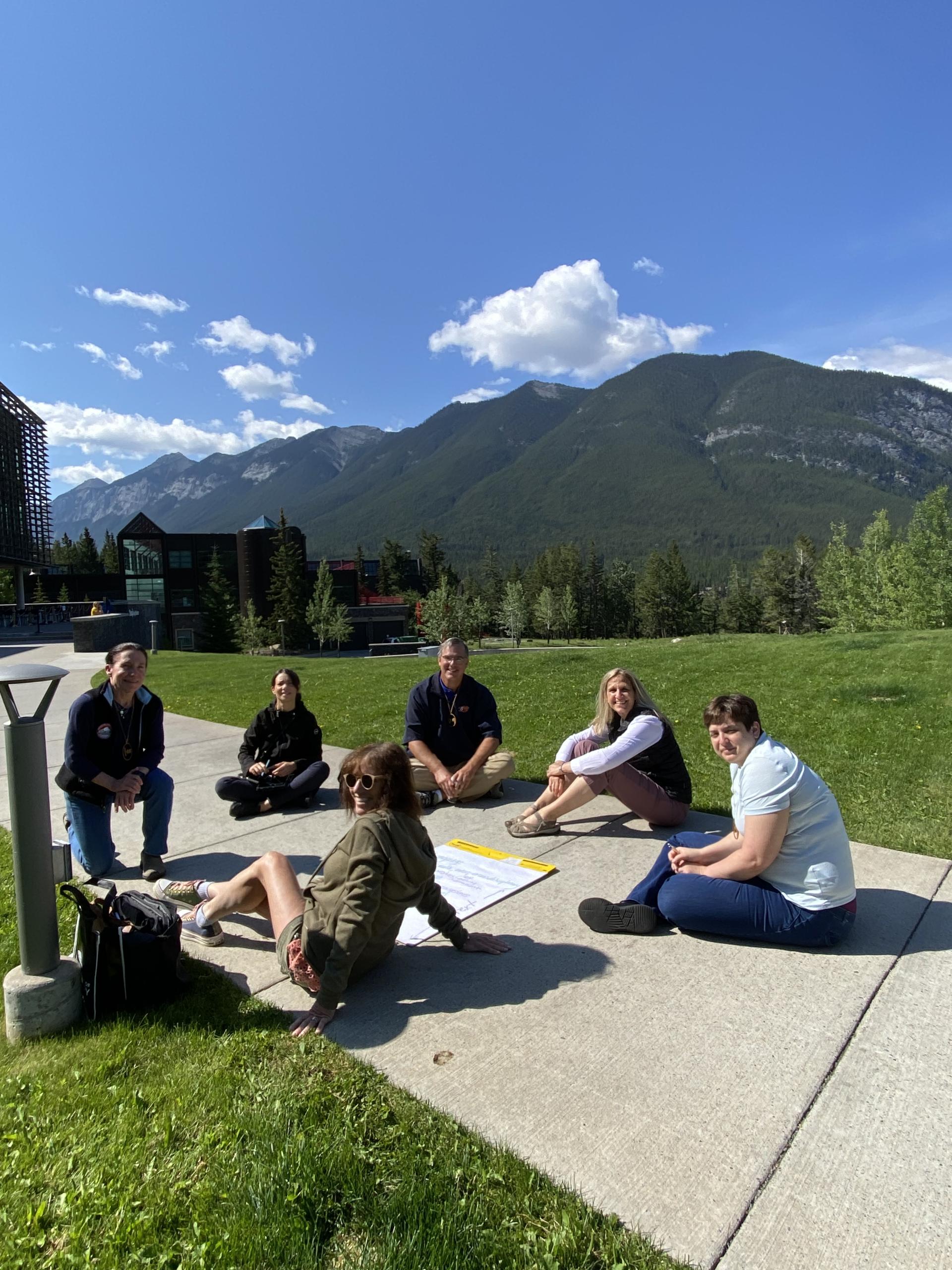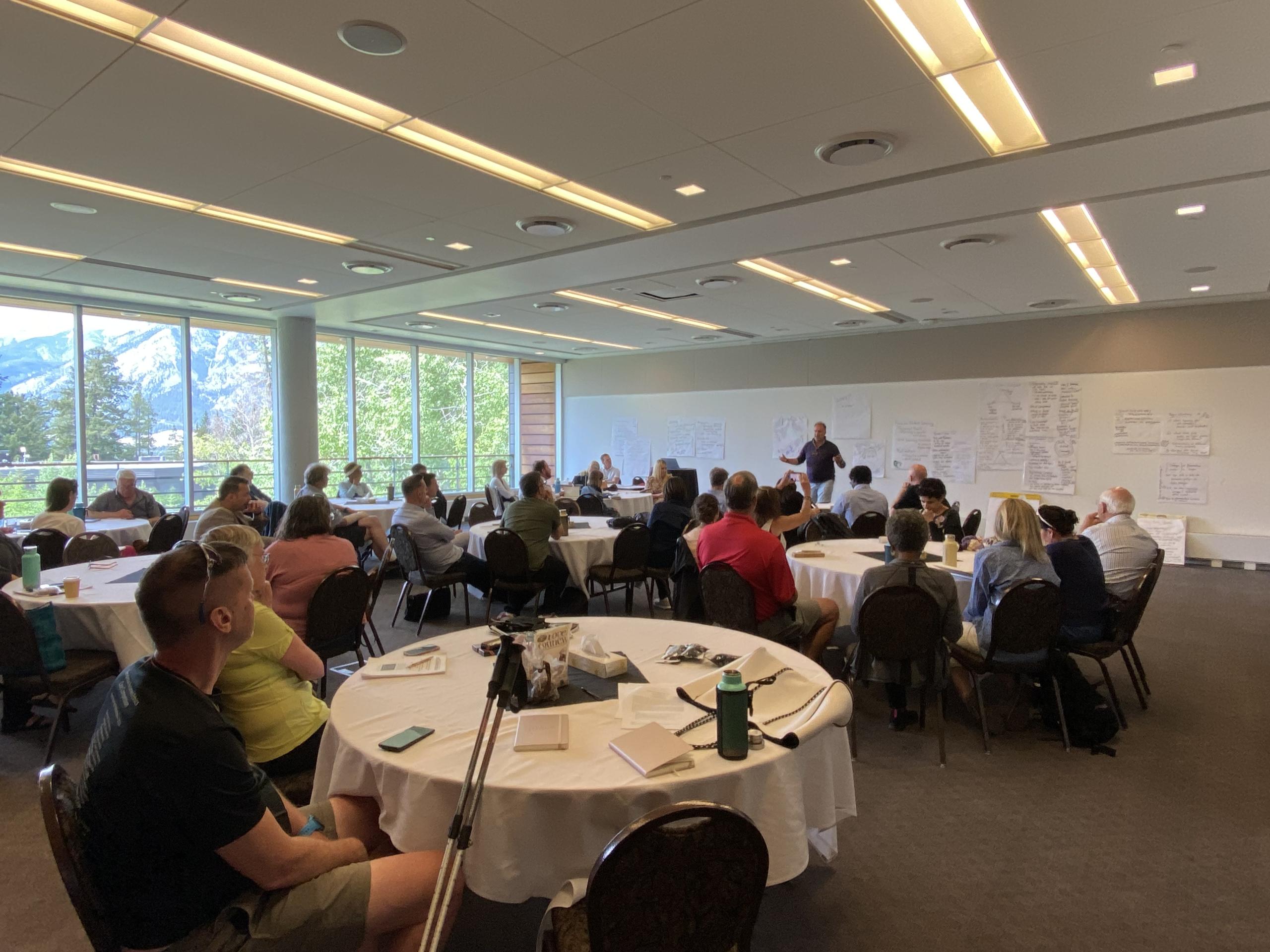 The research discussions and emergent projects generated by this truly fantastic group of academics exceeded our expectations, as did the "RMLE family" environment, networks, and relationships that were the result of our time together.
As with each of our previous RMLE Unconferences, we would like to thank our ongoing partner organizations, the Journal of Management Education, Management Learning, and the Decision Sciences Journal of Innovative Education, Bond University, and the incredible team of people who sit on our RMLE Unconference management board. This year, we would also like to send a special thank you to the team from the Haskayne School of Business at the University of Calgary, with a particularly warm "thank you" to Leighton Wilks for his institutional support and Peggy Hedges for her help in organizing everything onsite. Without our institutional and individual supporters, as well as our engaging and engaged participant contributors, our RMLE Unconferences wouldn't exist.
To view a copy of the 2023 RMLE Unconference Proceedings, please click on the link below: